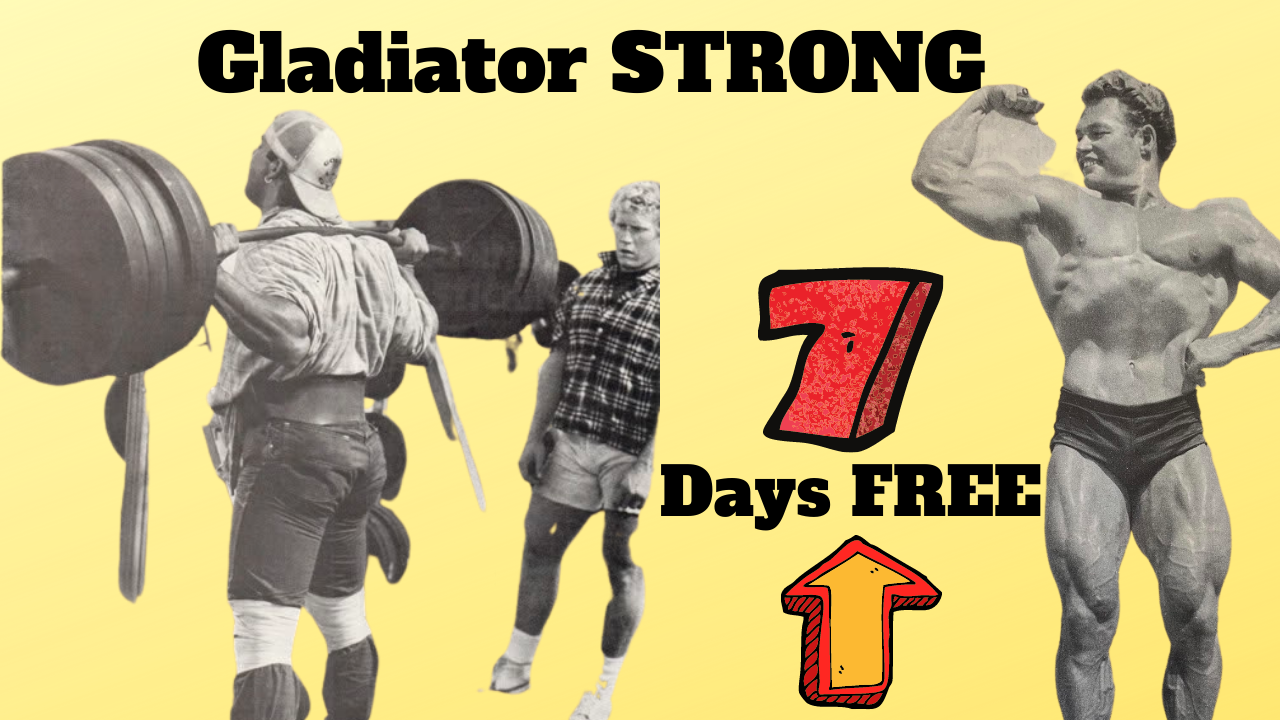 I hope your training is kicking ass! 
I gotta tell you, my training is going great. The knee is feeling better and my energy is sky high.
Even when The Underground Strength Gym has temps of 90 or 94 degrees, I am energized when I train.
I am confused how the kids of today are so tired after training or doing little things like mowing the lawn.
Strength is invigorating!
Now that August is upon us, it reminds me how the Summer was always a GREAT time to train. I would ride my bike to the YMCA and then struggle to pedal home because I tried to destroy my legs!
Upper body days was with hopes of the bigger guys letting me work in with them on the bench and hopefully earn their respect.
I was so damn weak, it was annoying for them because I could NOT bench a 45 on each side.
NO RESPECT.
I had to EARN it.
While I trained all year long and often trained 2 x day in the Summer, I recall the competition was not on top of their training like I was.
For others, it was a time of slacking off and showing up in the Fall weaker and fatter.
This is how I got ahead of the competition.
I DID THE WORK.
After covid last year, holy crap did it happen even worse.
I had NO clue athletes "forgot" how to do sprints and push ups.
Bodyweight training is always there for you. ALWAYS.
There is NEVER an excuse to get worse. NEVER.
So, to celebrate Strength & Summer, and to prepare for LIFE and Sports this fall, we've got a Mid Summer Sale.
The prices are adjusted and you'll see the discounts in check out.
There is no discount code needed except for our Train Heroic programs which are listed below.
- Bodyweight Bodybuilding has been our most popular training course. Regardless of your age, this course is a BEAST.
It's great for adults and athletes, teams as well. So if you're a Coach, you can train an entire team with BWBB.
Details below: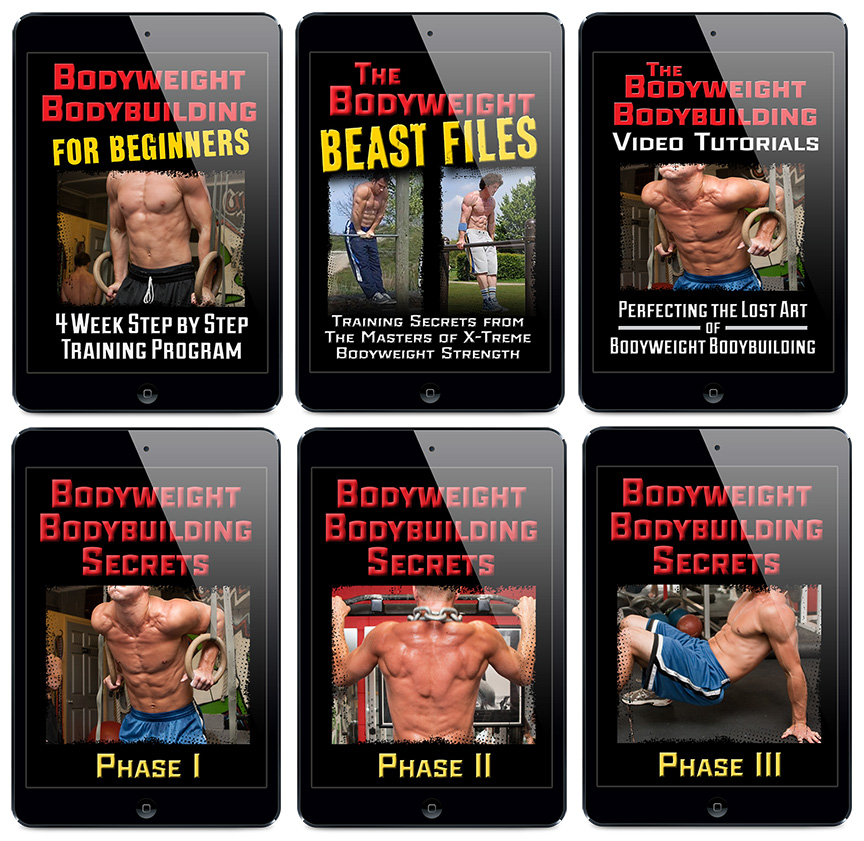 Discount Code: ZACH30
So if you want Bodyweight Only training delivered via an app, NO downloading an ebook / PDF, then click HERE.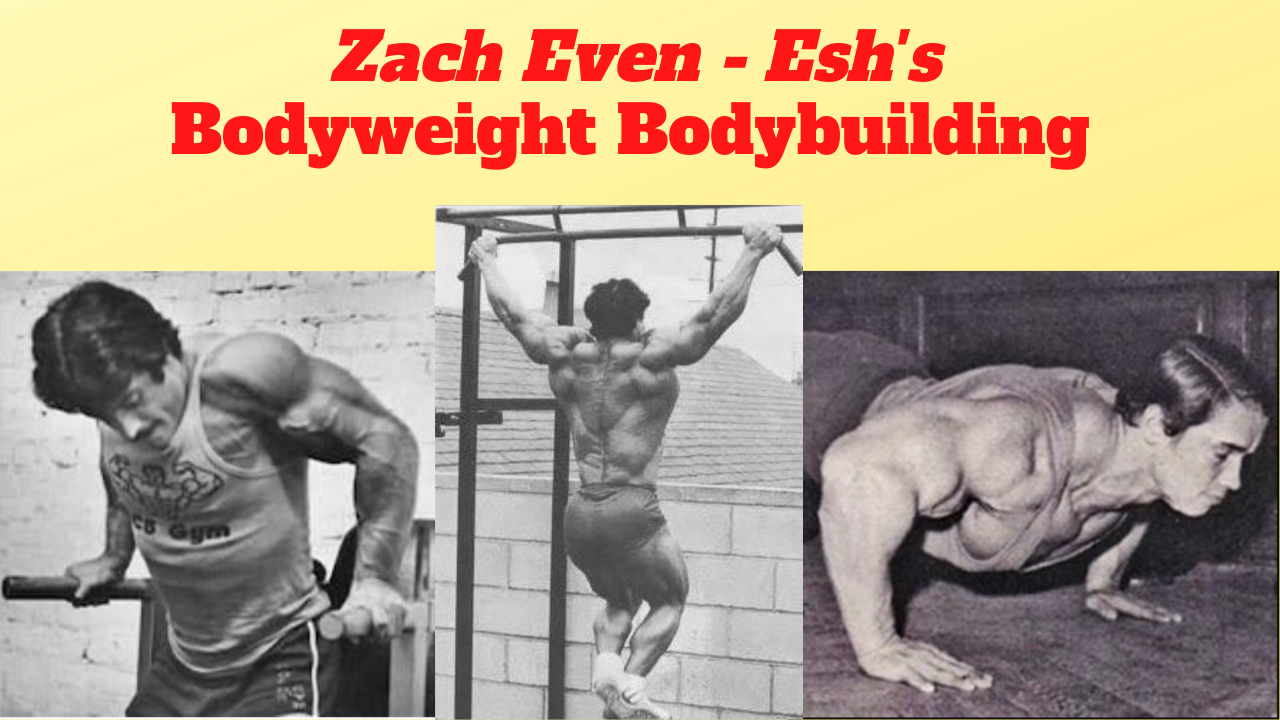 Then we have the Time Tested, Results Proven

Gladiator Project.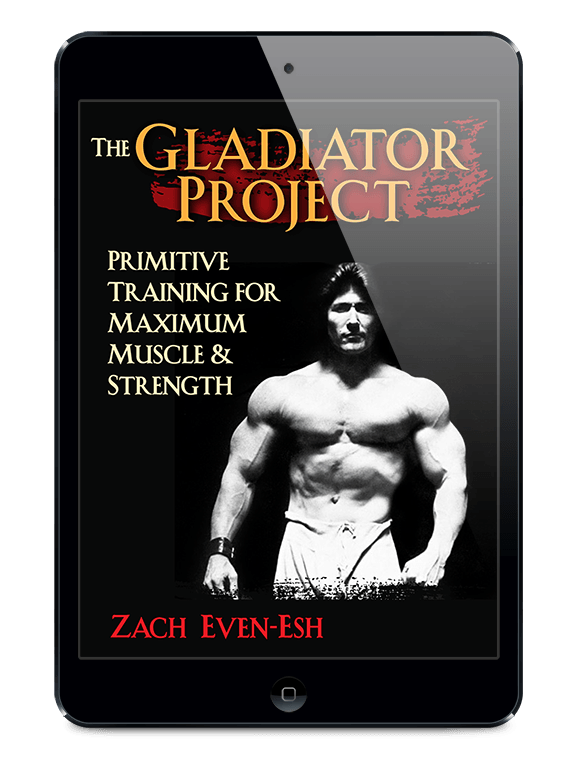 Training with nothing but free weights and bodyweight, The Gladiator Project is perfect for the garage or the local gym.
I started The Gladiator Project when I had a 300 lb weight set, dumbbells, a bench and a squat stand. I got STRONG & JACKED on this course.
This programs brings you back to the primal basics.
You feel like a Gladiator with these workouts.
Another one of my favorites is a long term training course, with a ton of training programs, which vary every few weeks.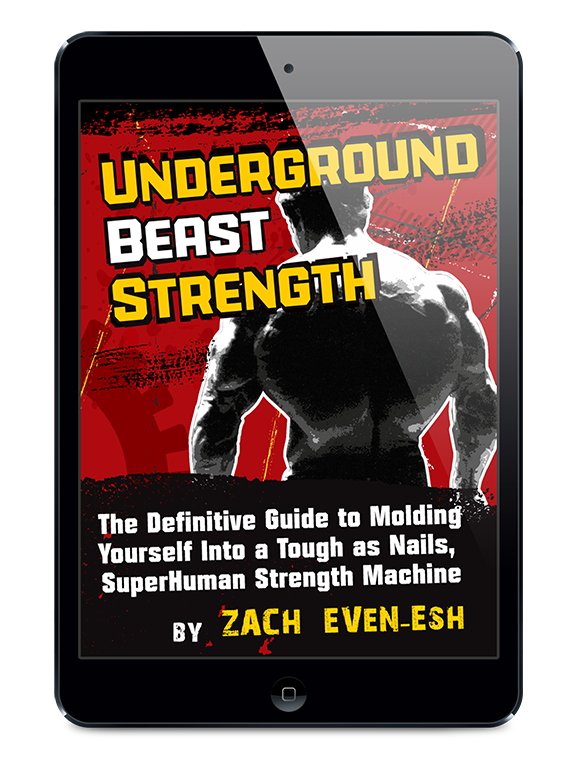 The BEAST Course has tons of variety for you; From programs on all Bodyweight Training, Golden Era Powerbuilding, Physical Culture, Bags & Bells, Combat Ready and MUCH More.
The BEAST Course is exactly what it says, BEAST.
All of my programs are best suited for those who chase the Work, not the short cuts.
Last but Not Least, join a community of Iron Brothers inside

Gladiator STRONG

, which is my training plan powered by Train Heroic.
Discount Code: GLADIATOR
This gives you 30% off as long as you're a member.
The training goes directly to you via email or app, 3 - 4 workouts each week.
A private forum with community, support and STRENGTH.
No code needed, the discounted price is ready to go.
First 7 Days are FREE & You can easily cancel anytime.

Details HERE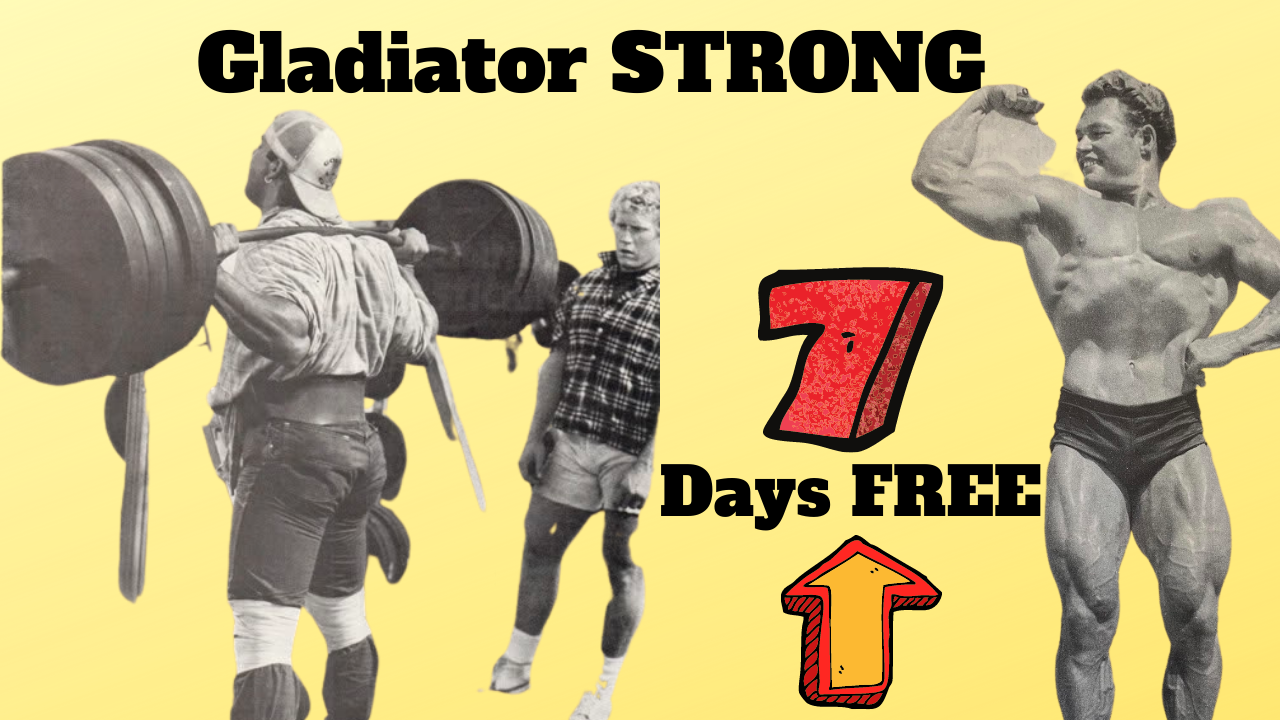 Take advantage of this Mid Summer Sale.
The only thing you have to lose is your Weakness.
---
ATTN Strength Coaches

Who Want to Stop Struggling Financially & Learn the Training Methods that Build BEAST Athletes & Grow Your Business.
The SSPC Cert Coming to South Carolina!
The SSPC Cert will pay you back for a lifetime with time tested training and business systems.
You actually can NOT afford to miss out.
The Details are below......
If you're a SERIOUS Strength Coach, Hungry to learn the training AND business methods that will Pay you back for a Lifetime, keep on reading below.....
We've got Guest Speakers (5 in Total) who will be sharing their expertise at the upcoming SSPC Cert at Sorinex HQ in South Carolina.
The SSPC Cert is turning into a Symposium, don't miss it!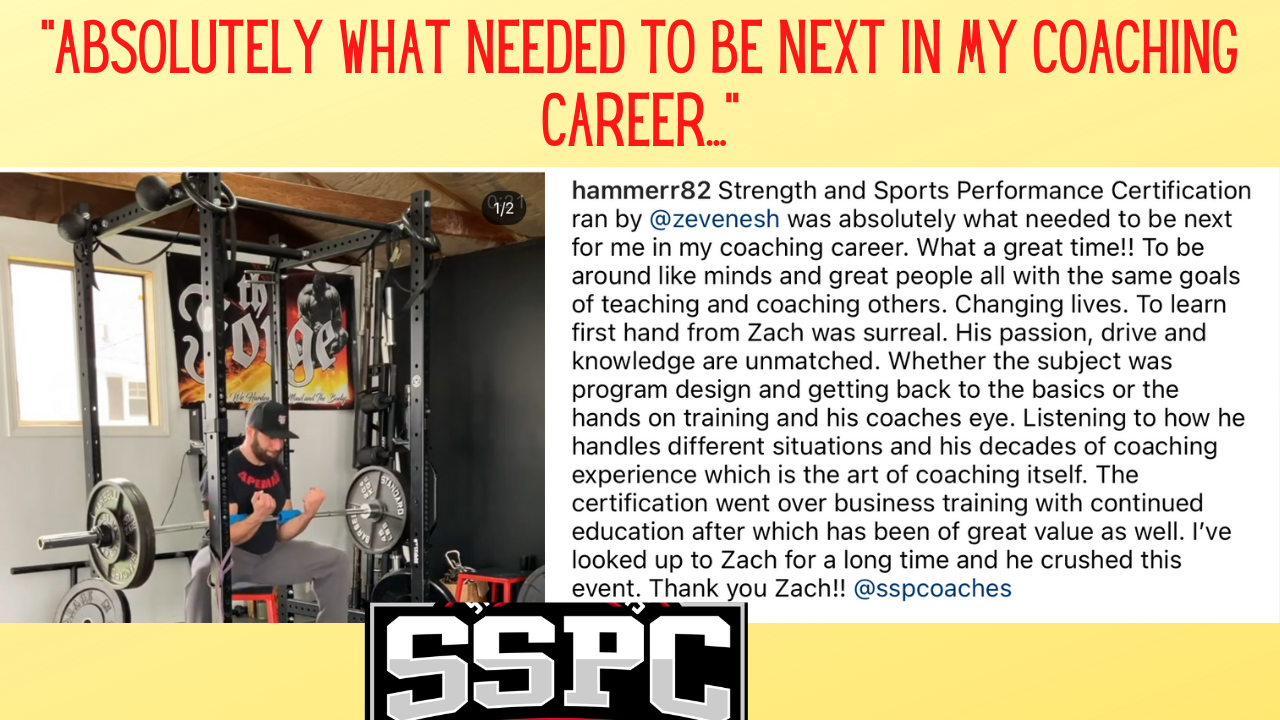 - Anders Varner of Barbell Shrugged will be in on Day 1 to talk training & do QnA
- My brother, Travis Mash, world class Coach and world champion will be sharing training, coaching and business with his decades of training, coaching and business expertise
- Bert Sorin will be jumping in on one of our QnA Sessions to discuss business and the evolution of what he's seen the past 20 years.
- Joe Riggio, from Varsity House Gym & The Business of Strength will be presenting on Business
Holy Awesome this is gonna be a helluva SSPC Cert.
The SSPC Cert will pay you back for a Lifetime with the training and business skills you're going to Learn.
From warm ups to assessment, from program design to building a business. We've got Coaches signed up from the private sector to high school coaches to college and everyone in between.
The time is NOW if you want to understand how to build a business even part time, to continue doing what you love.
Live The Code 365,
Z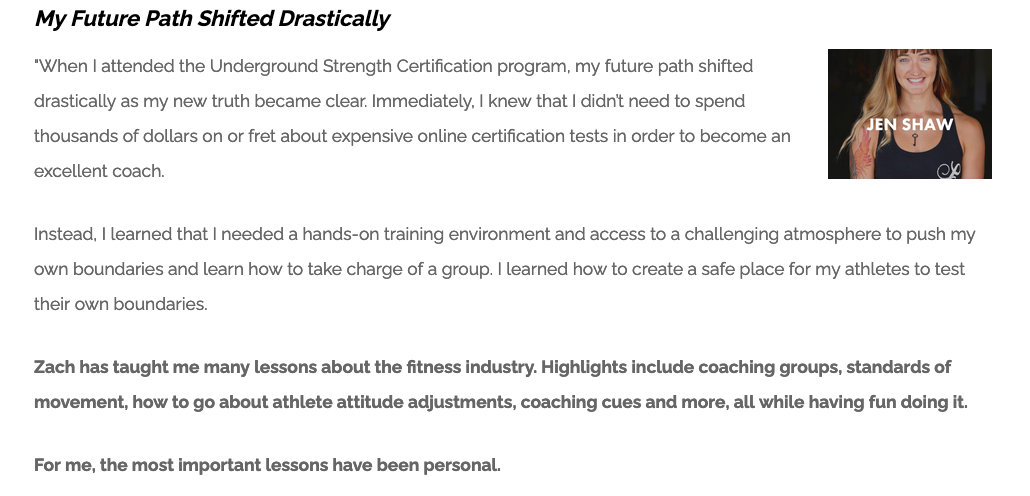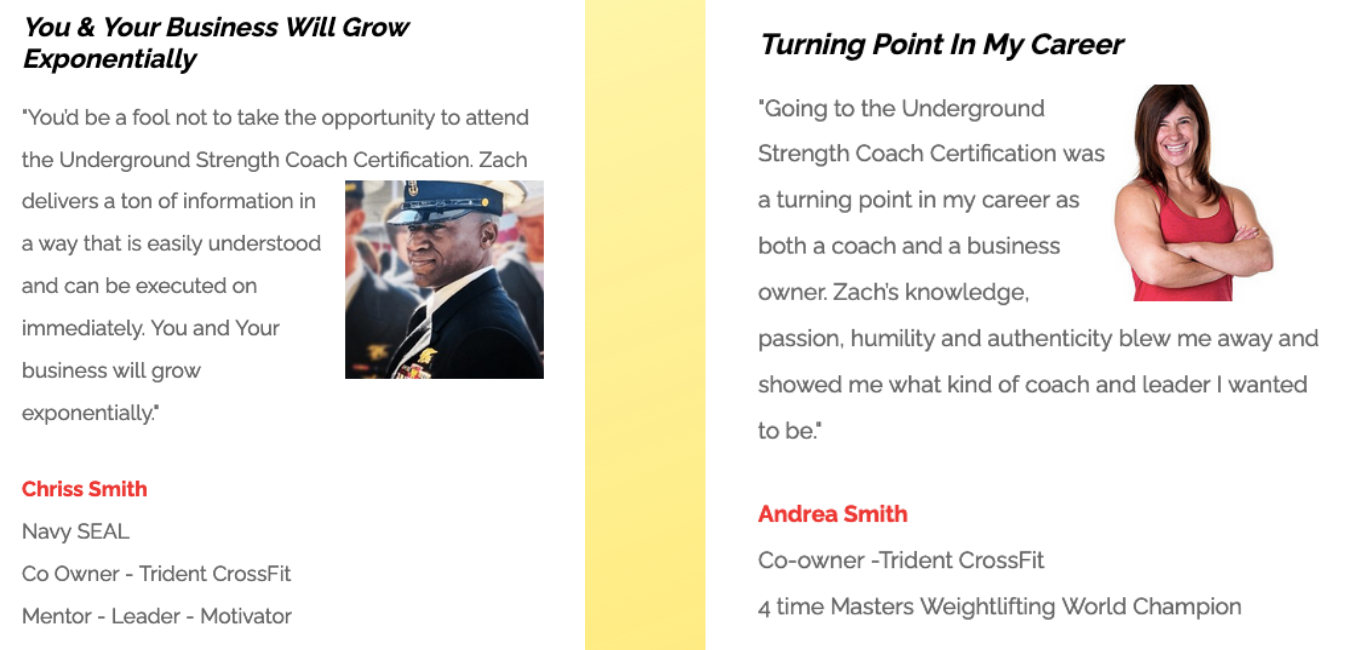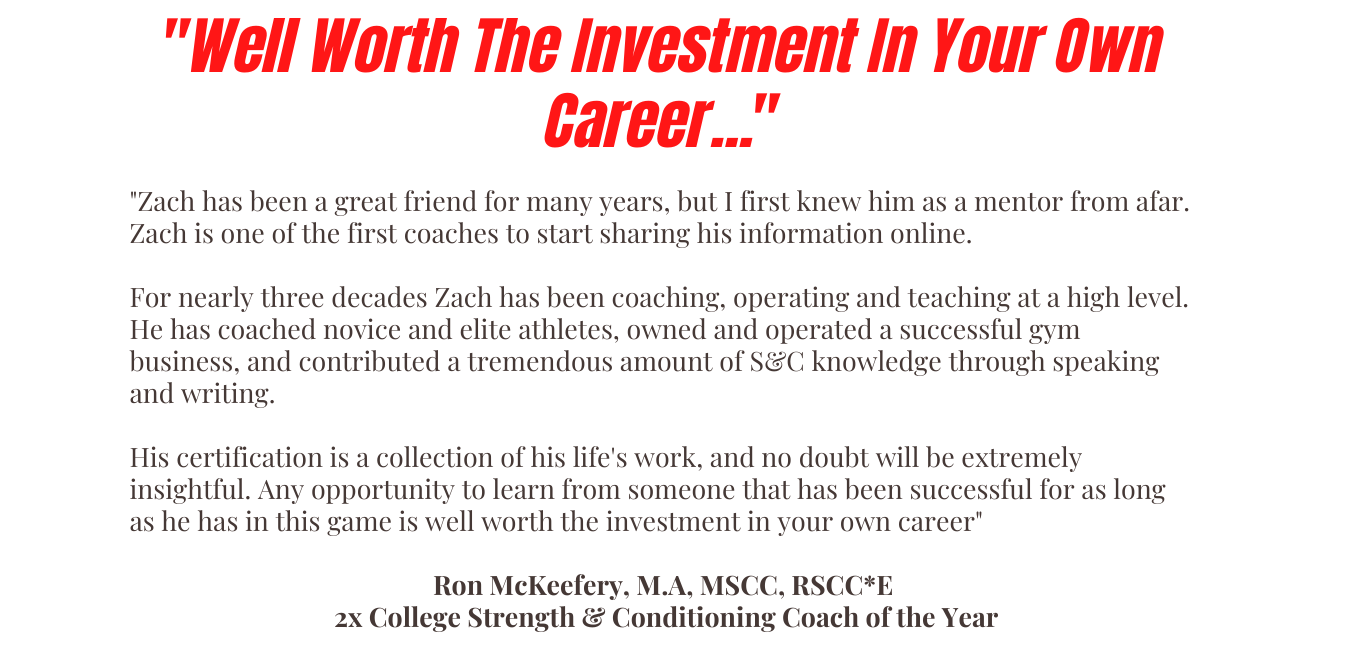 (Visited 566 times, 3 visits today)