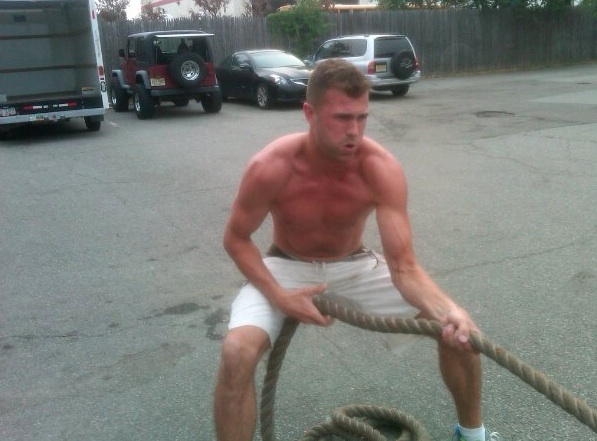 In this Video QnA I answer a loaded question on the following topics:
– Training around a manual labor job
– Weightlifting Belts (Also addressed HERE)
– Back Injuries (Also addressed HERE)
– Eating to Get Lean & Build Muscle As a Vegetarian
– Building Muscle Through My Training Programs (Gladiator Project & Underground Strength System)
– Training for Police Academy
Check out this loaded QnA Below….
[youtube width="640″ height="360″]https://www.youtube.com/watch?v=eFrG5NK42gU[/youtube]
QOD: What Videos do you want me to make for you? Drop 1 comment with your biggest question for me.
Live The Code 365,
Z
The Underground Strength Coach Cert
Changing The World Through Strength & Passion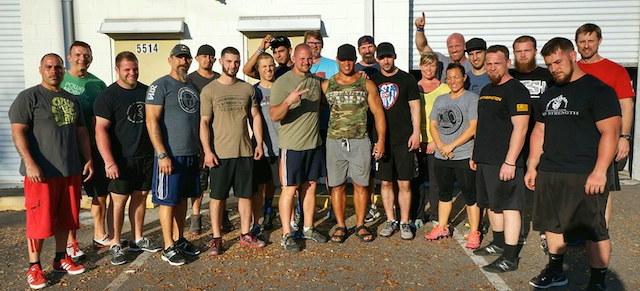 (Visited 38 times, 1 visits today)