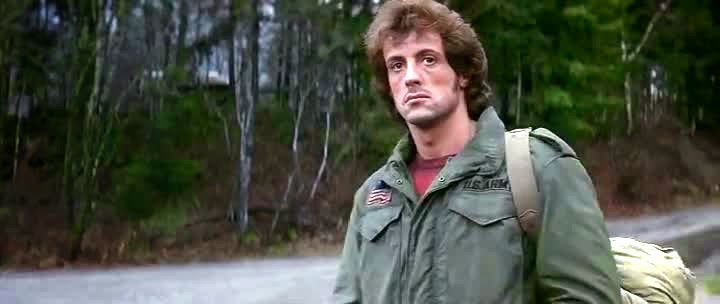 Sometimes ya gotta pack your bags and move on. Staying in the same space, doing the same thing and lack of self evolution is the ultimate way to stress yourself out.
You can be good at a lot of stuff or GREAT on a select few areas of your life that you are REALLY passionate about.
Focus on the few, NOT the many.
In the videos below I address a few different topics that come to me quite often.
Although the questions are the same, often times the answers must change according to the circumstance of each question.
Strength Coach Business
Strength Coach Standard of Excellence
Training Athletes In Season
Training Someone for Military & Army Ranger Selection
More Reasons Why I Stopped The Live Underground Strength Coach Certification
Enjoy the Videos Below.
There's Some Serious Knowledge & TRUTH Bombs Dropped in these Videos!
Got questions or comments on these videos? Please drop them below & I'll answer.
Not all of my videos / QnA videos get posted to the blog so subscribe to my YouTube Channel Here.
Till the next time....
Live The Code 365,
--Z--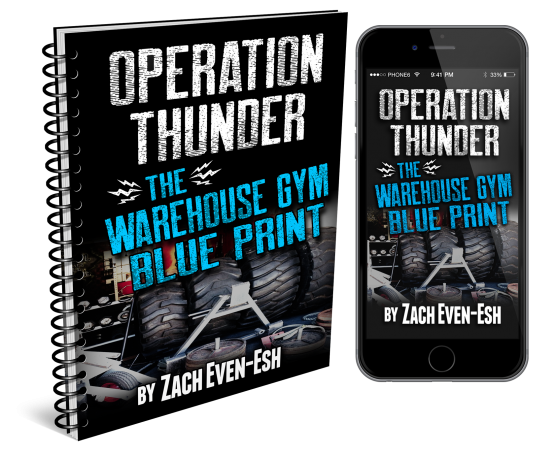 Wrestling Workouts That WIN - Details HERE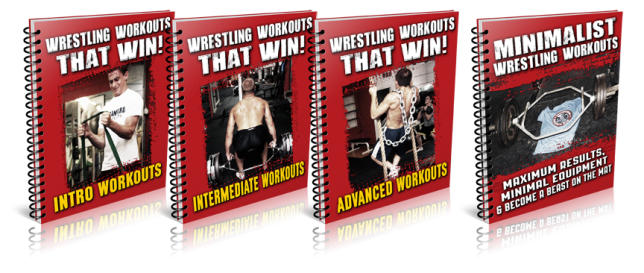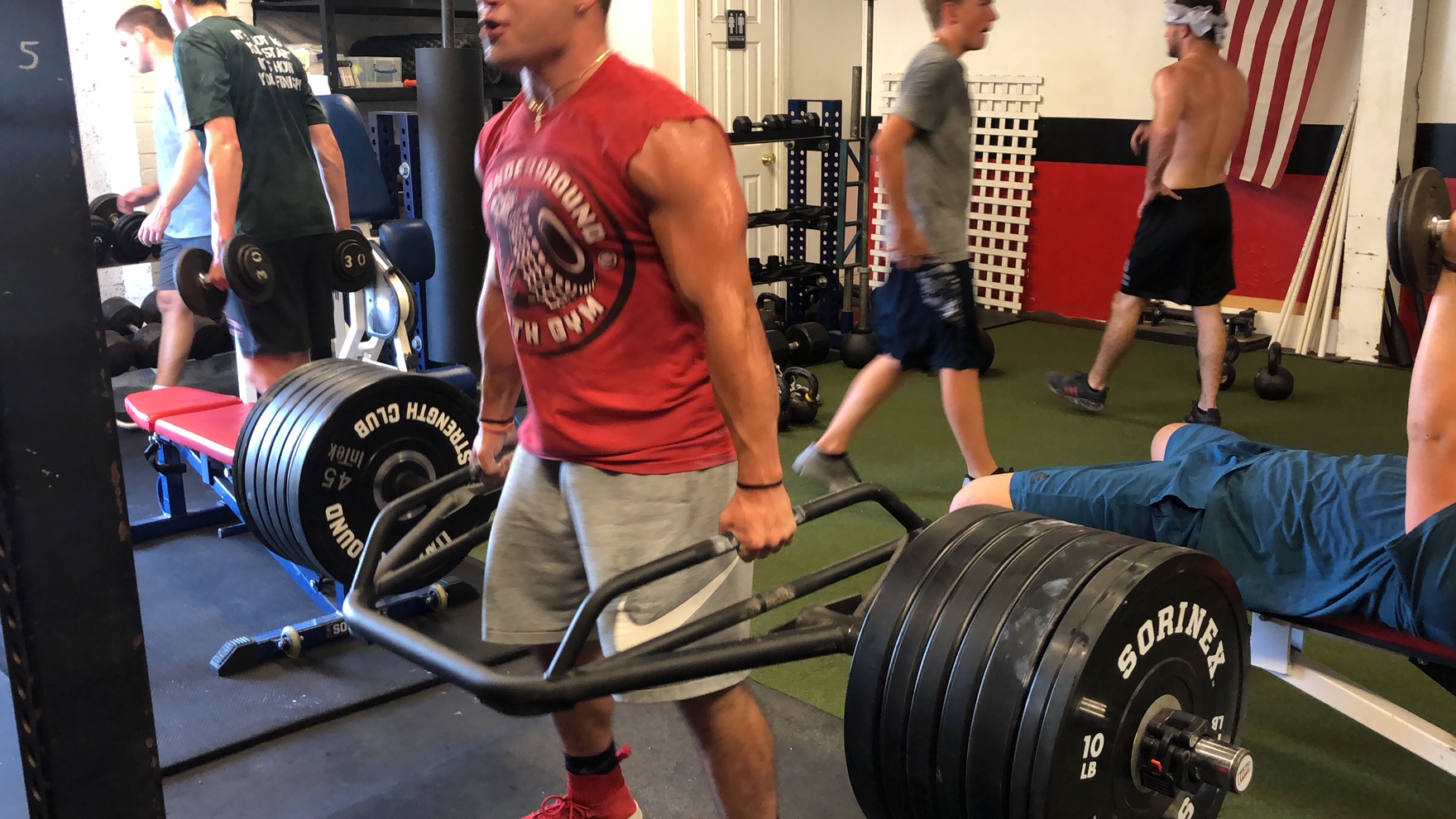 (Visited 472 times, 5 visits today)