I've heard many tales of how as you get "older" you should stop squats and deadlifts because your body won't be able to handle these exercises anymore.
What age constitutes being "older", anyway? I've heard people call over age 25 or 30 being old. Let's cut the B.S. and kill the excuses, shall we?
Your age will affect you, yes, but, if you why, cry and complain about it then YES, you will drag your sorry ass into a pool of weakness. I know plenty of guys older than me (currently 37) who are stronger, fitter, tougher and more dangerous than I am.
They never let age become a factor because they DECIDED who they are, they didn't allow age to dictate strength or lack of.
Here I am at age 39 breaking records again: Squat PR and Deadlift PR
Now, back to squats and age.
Squats are bar none one of the best, if not the best exercise for you to perform. What I have found is that my body doesn't handle squatting heavy in the same style over and over again.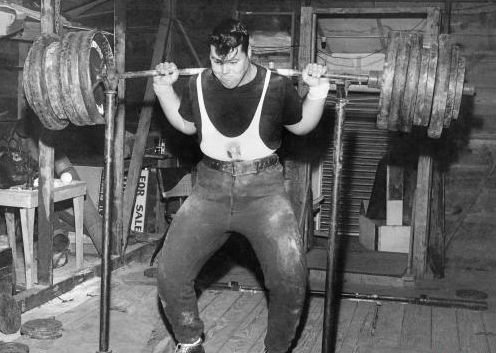 BUT.... The good news is this:
I can squat heavy with frequency as long as I switch up the style of squats I use, rotating through 2 - 3 week mini cycles. I also rotate where I place squats in my workout, they are not always first.
Here are a few of the Squat variations I use in my training:
- Box Squat (Varied Stances)
- Squats
- Front Squat (Olympic Lifting Style)
- Double Kettlebell Squat
- Barbell Zercher Squats
If you've been using age as excuse to stray from the tried and true lifts or you truly are feeling beat up from hitting squats, then try 2 - 3 week mini cycles with the different squat variations listed above.
I will also utilize bands on my box squats and have invested in a belt squat, the best one on the market.
Final Tip: Don't kill yourself on Squats. Leave a rep or two in the tank with your heaviest sets. This allows you to keep technique in check and allows for steady progress. Avoid grinding reps on the Squat.
As you get older, you simply MUST spend more time and attention to your mobility and warm ups. If you deny this critical aspect of your training you will pay the price.
Got comments / questions for lifters over 35, drop em' below! Thanks!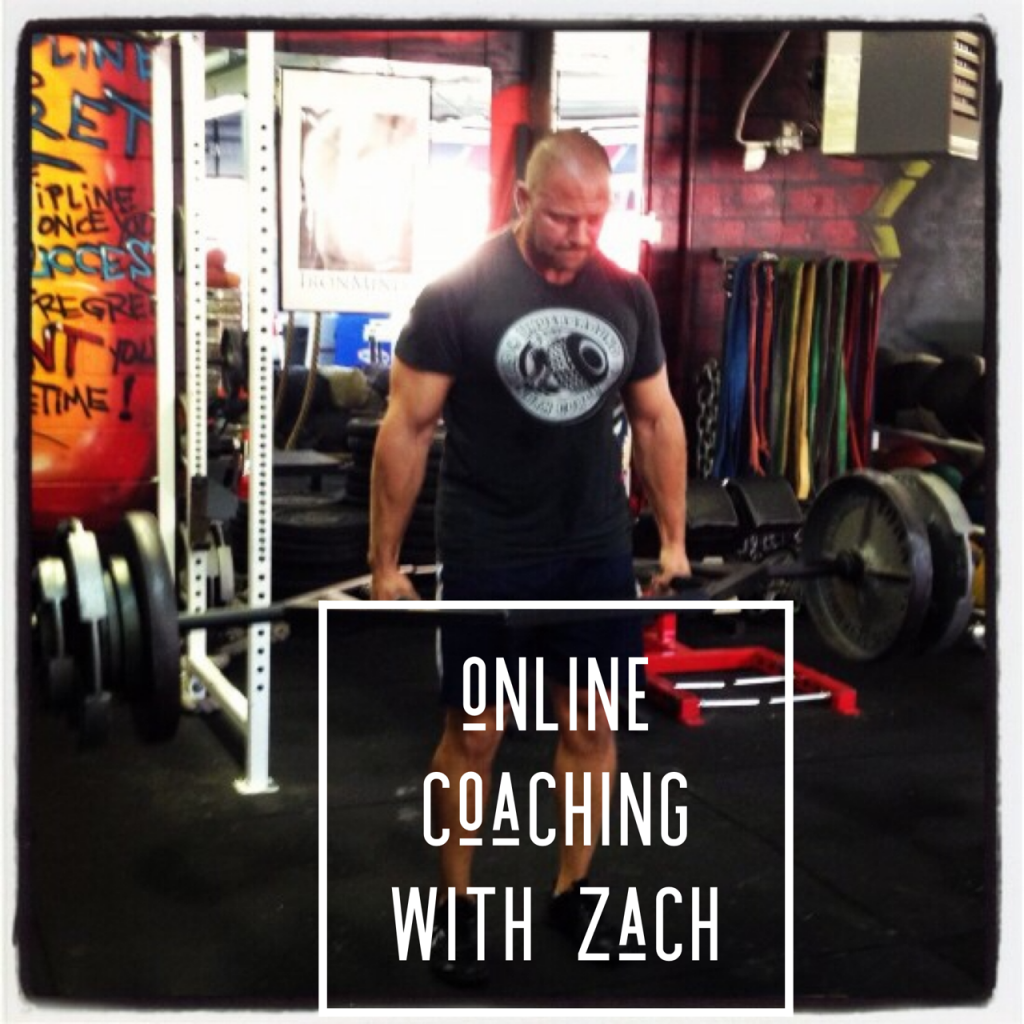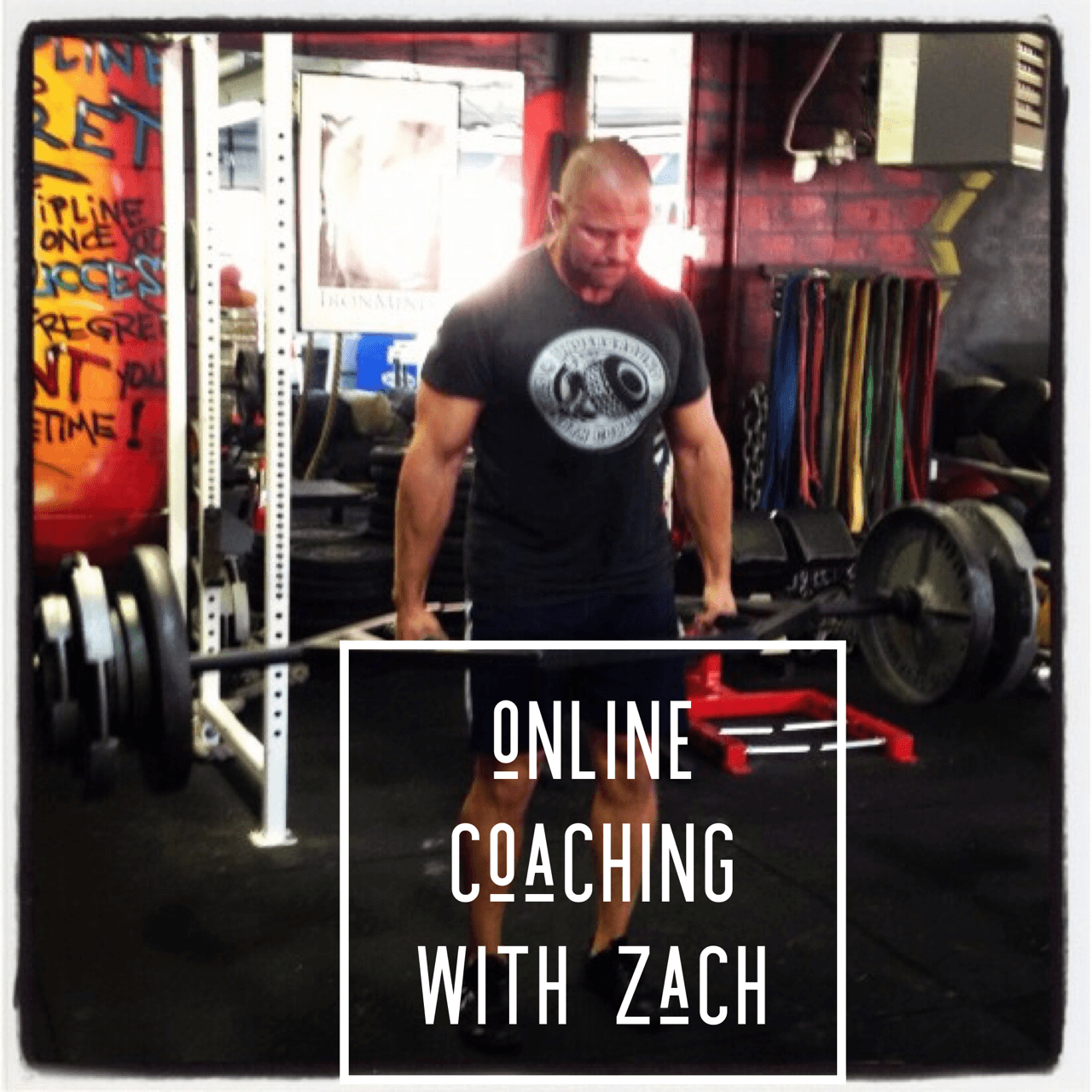 (Visited 12,262 times, 115 visits today)