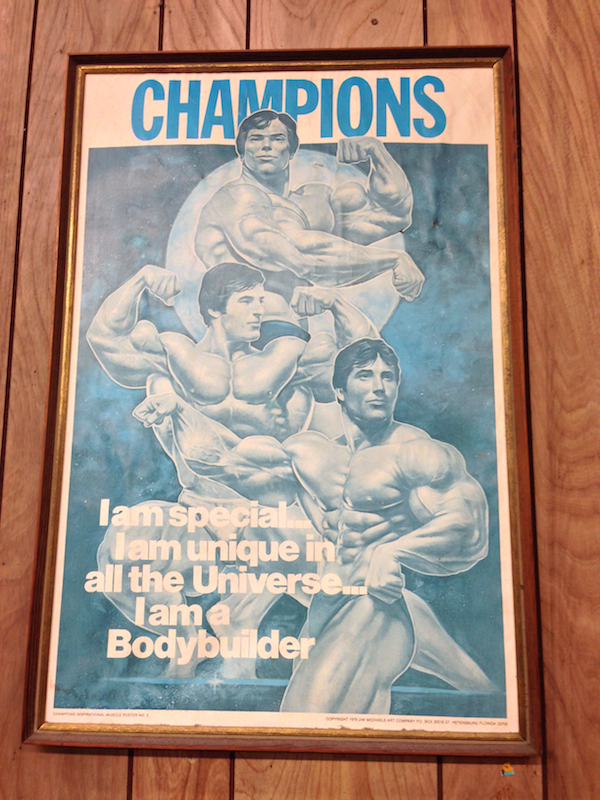 Who's got the time to be weak?
Only those who don't care for LIFE.
Waiting for tomorrow?
Waiting for your gym membership to start?
Waiting to get your next pay check?
It's MUCH simpler than the "Gurus" want to admit. It CAN be done in a garage or basement using some old, beat up free weights.
The journey to becoming STRONGER starts NOW.
Pay attention and I will explain:
In this episode of The STRONG Life Podcast I discuss the following:
- The law of specificity
- How to do less and make MORE gains in size & strength
- Tweaking the Westside Barbell method
- Tips from Mark "Smelly" Bell
- How to break PRs in the Bench Press
- How to break PRs in the Squat
- The 1 exercise per workout, Version 2.0
Listen to this episode at any link below:
If you enjoyed this episode please take a minute to leave me a 5 star review on iTunes or Stitcher. It helps spread the word on living a STRONG Life!
Your support keeps me going as this podcast is free for you, but not for me.
Thank YOU!
Live The Code 365
Z
Support The STRONG Life Podcast HERE
(Visited 87 times, 2 visits today)