"Failure Defeats Losers,
Failure Inspires Winners."
~ Robert T. Kiyosaki ~
[youtube width="640" height="360"]http://www.youtube.com/watch?v=STMtw36vTQo[/youtube]
I WISH I understood how to achieve success during my teen years. The past is the past and looking back does NO good. I will learn from the past and focus on leaving it as such.
Lately I have realized that I look BACK way too often. I don't hold onto the past, I do however realize WHY I learned from the past. The reason I learned so much from my past is because of the deep rooted pain I went through.

I am glad, however, that as BAD as things got when I was going through hell, I never quit the team or blamed my lack of success by saying "The Coach doesn't like me."I took the responsibility on my own shoulders, as should you.

My Freshman year I NEVER Won One Wrestling Match. After the season I learned that guys on the team kept expecting me to quit one week, then the next and the next.

My lack of success falls on my shoulders, as does yours.
If you WANT Success, Then Prepare To DO Work! Life, Training, Business.... It doesn't matter. HARD work is the common cure for lack of success. Head down, sleeves rolled up, hands DIRTY.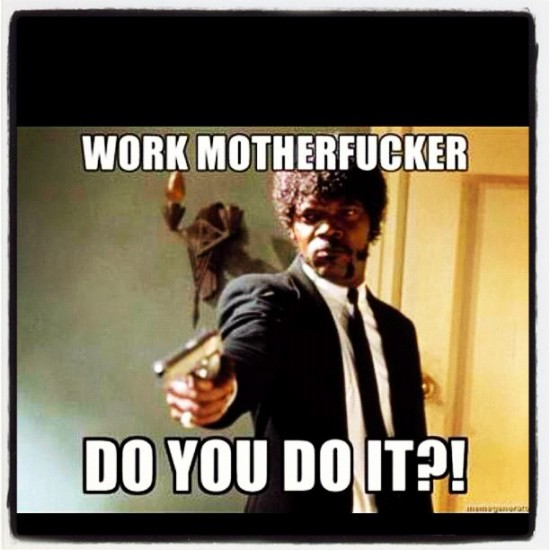 Don't be like the typical person....
Don't be like the average, ordinary person.....
Don't blame others....
Rise Above.
I'm Gonna Take Everything I Do To The Next Level. You can expect bigger AND better things from me, and I expect you to do the same for yourself and those you help. You do NOT need to be a Coach to help others.
Set your goals Higher and Attack Life.
Who's With Me!!??
Live The Code
--Z--
___________________________
This Bodyweight Bodybuilding Program Requires WORK.
Get After It! Details HERE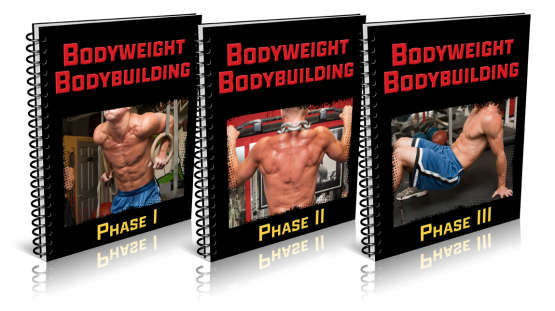 (Visited 43 times, 1 visits today)