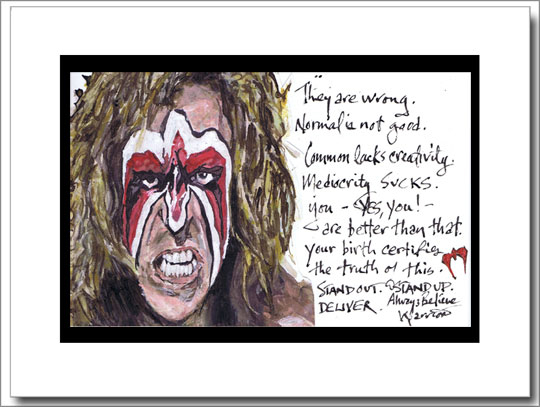 Let me leave you with these 2 videos today.... especially with the new year upon us and all those Bull Shit "resolutions".
Here's THE TRUTH: You want something?
Why wait for January 1st?!?! F**K that, DO it NOW.
Overcoming Resistance is THE BEST "Exercise" one can do. Every day, Mr. Resistance is trying to hold you back. Excuses are everywhere if you so choose to see it like that.
Or, you can say F**k it and punch resistance in the face enough times that he dares to never show up again.
Check these videos.....
[youtube width="640" height="360"]https://www.youtube.com/watch?v=5-D7FryXq80[/youtube]
[youtube width="640" height="390"]http://www.youtube.com/watch?v=Kx7gbvFbW9A[/youtube]
Please take a few seconds and share this out via twitter and facebook with your friends who need to hear this.
And, if we're not connected yet, let's fix that!
Connect with me on FaceBook HERE
Connect with me on Twitter HERE
Looking forward to seeing your comments 🙂
Live the Code
--Z--
Train and LIVE Like A BEAST - Details HERE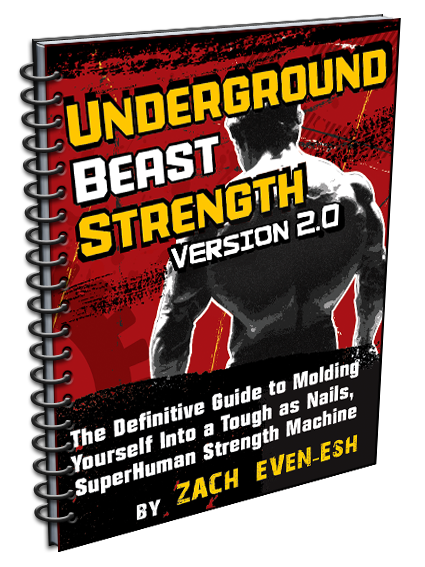 (Visited 399 times, 4 visits today)