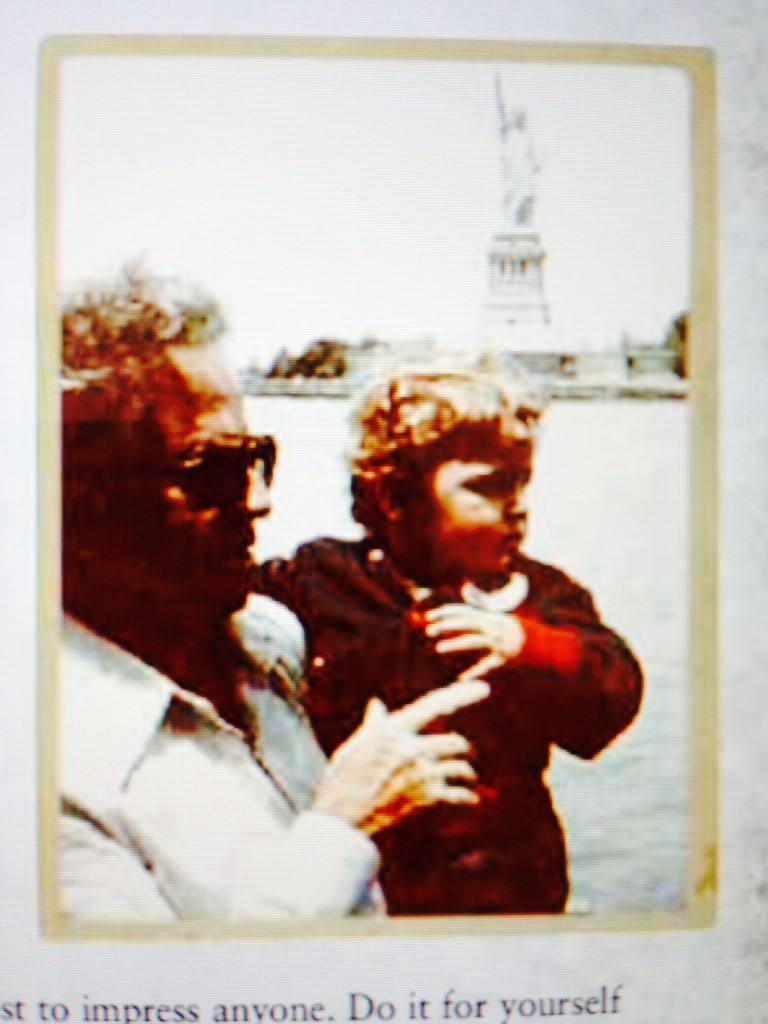 Pic above is with my Grandfather & I, 1976, when we first moved to America. Statue of Liberty in the back. I was 1 year old.

_______________
The day has come way TOO fast.
Today I am 40 years young but it seems like yesterday I was 6 years old riding my big wheel with my buddies and smashing into garbage cans.
Some of my athletes who are in college will quickly go from 20 to 40 and I'll be 60.
This journey called Life goes FAST. I ain't got time to be weak or half ass this journey and neither do you.
I am grateful for your support as it keeps me inspired to continue writing, training and sharing my knowledge with you.
To help celebrate my 40th birthday I'll be sure to crush myself at The Underground Strength Gym today. I gotta earn my birthday cake!
Enjoy the Birthday Sale below, each training course is linked and discounted through Monday Early Morning when I wake up.
NOTE: You will see the discounted sale prices on the check out pages.
_______________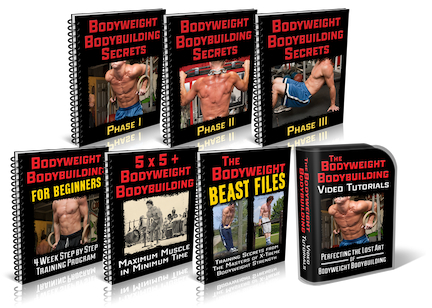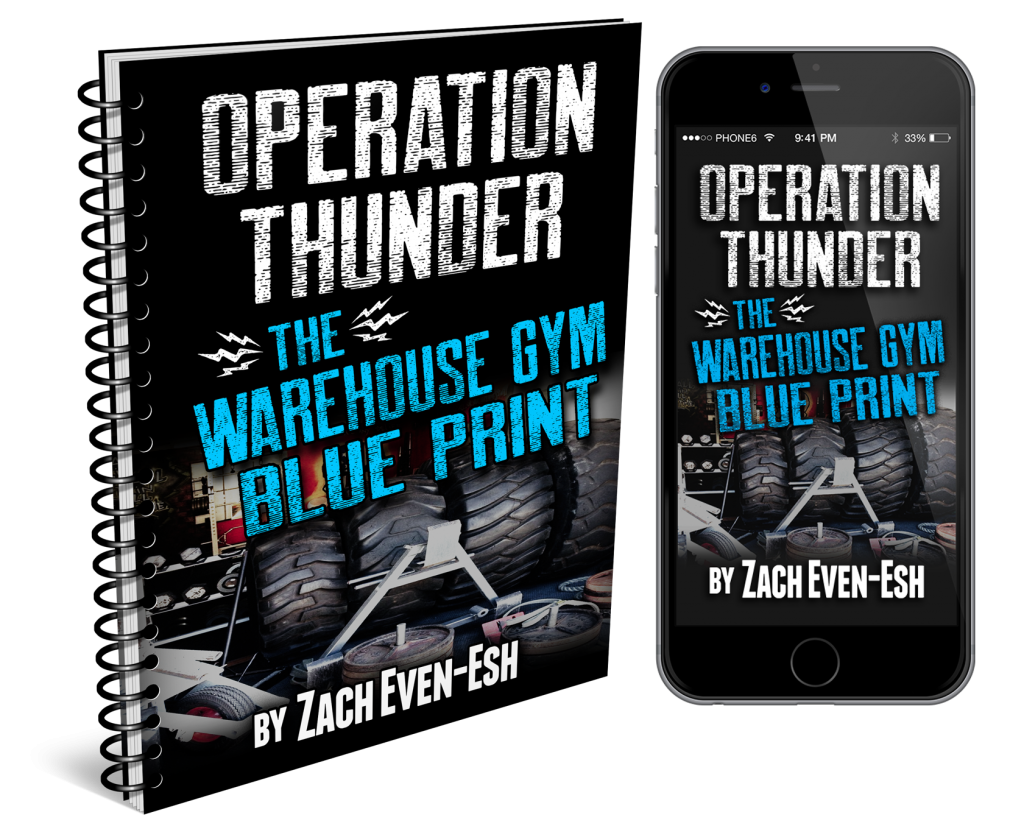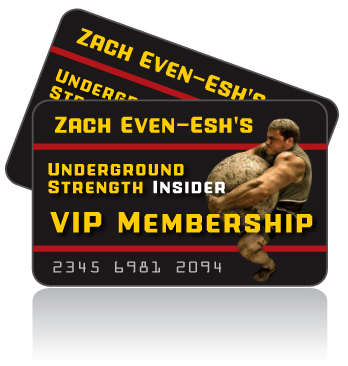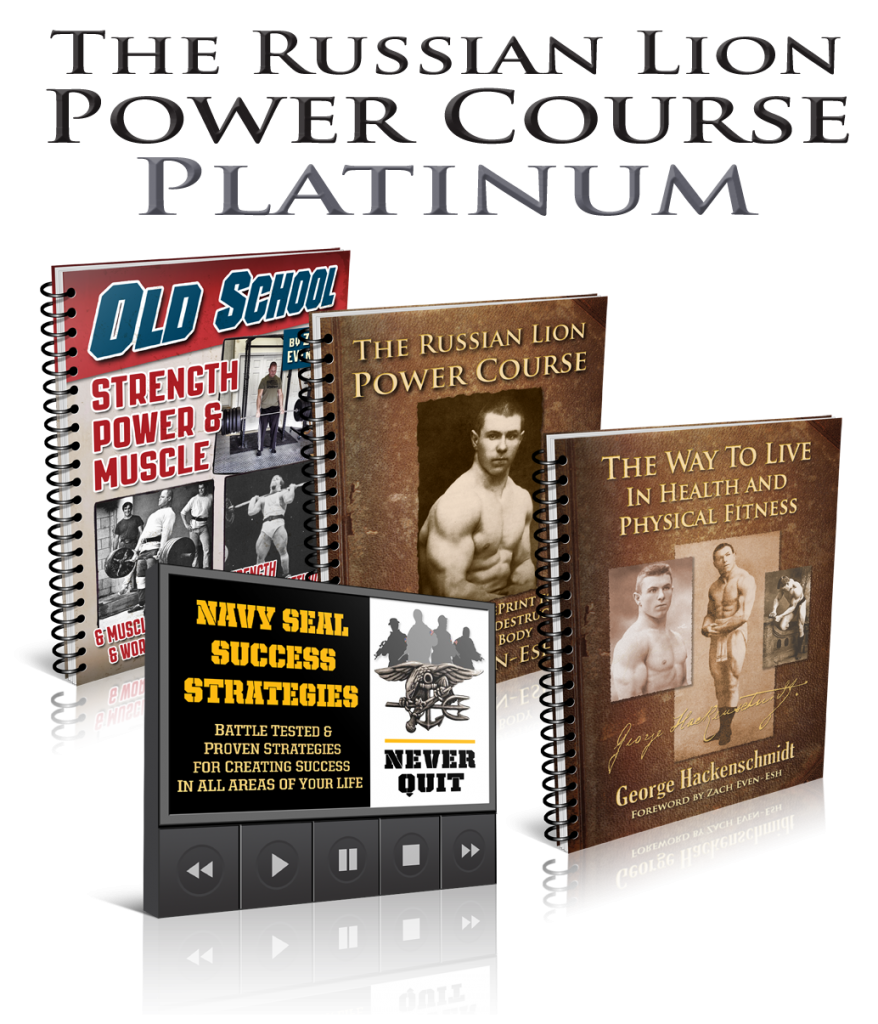 (Visited 161 times, 1 visits today)