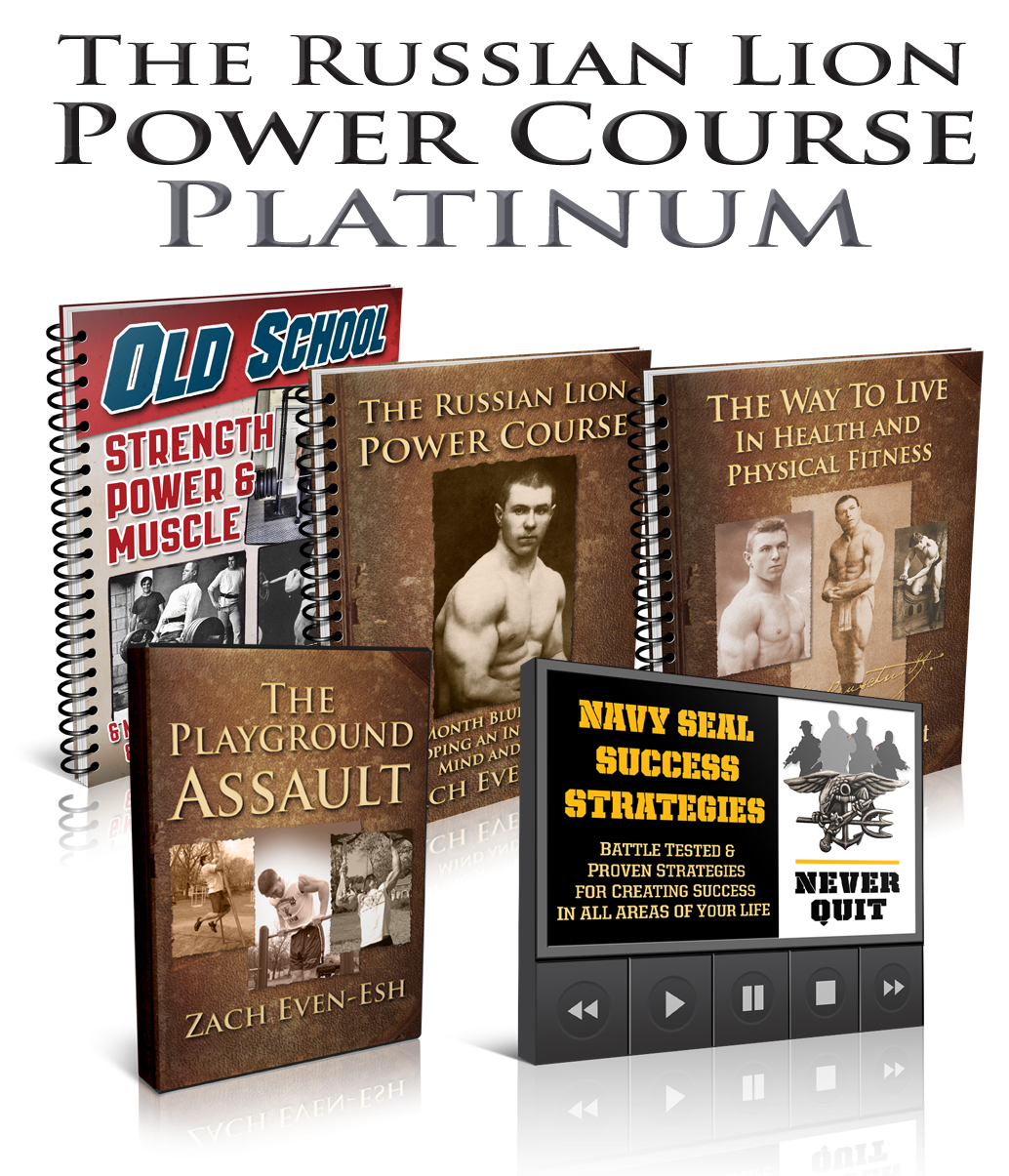 Good Morning & Happy Holidays 🙂

​I know you're busy so I will make this Fast!
This is the BIGGEST Sale I've had in...... I think, EVER!
So, here is your 50% Off Discount Code:
NOTE: This sale is over and the discount code was shared via our newsletter HERE.

Add that discount code and you're course will be adjusted accordingly. 
Here Is What is on Sale: 
The Russian Lion Strength Course
The Underground Strength Manuals
The Underground Strength Academy
The ULTIMATE Gym Business Audio Series (NEW)
Operation Thunder: The Warehouse Gym Business Project
Enjoy and get after it!
Live The Code 365,
Z
PS: Invest in yourself.
YOU are your Best & Most Important Investment. 
Stop wasting time & money on BS and invest in YOU.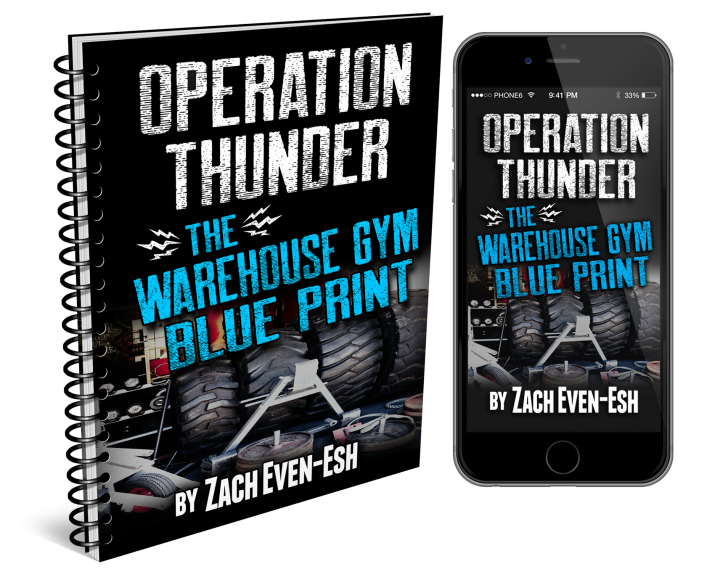 (Visited 1,150 times, 2 visits today)