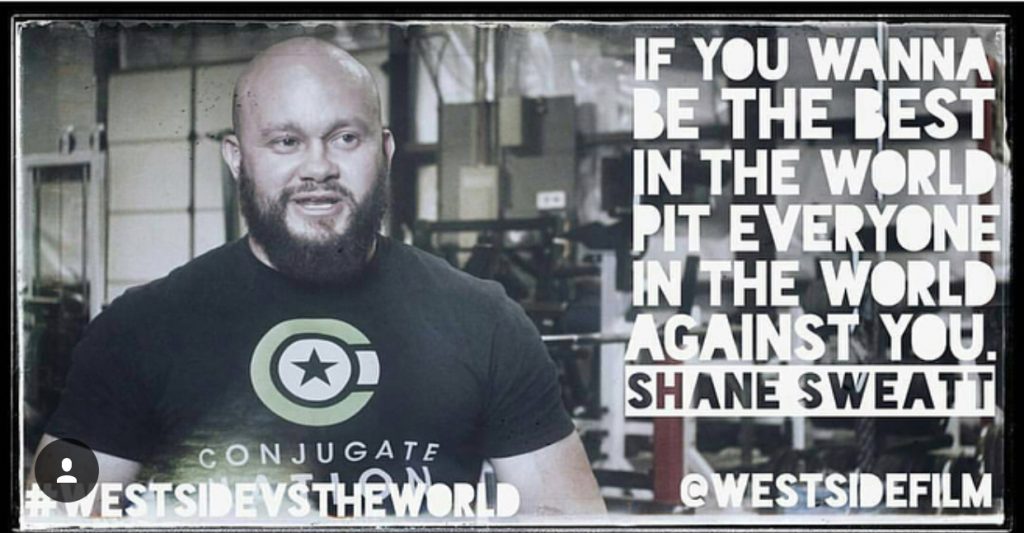 STRONG Life Podcast Ep. 152 with Shane Sweatt, owner of The Sweatt Shop Cincinnati and CrossFit Conjugate.
This was a big time inspiring podcast with Shane as we dug into the Conjugate System for training athletes of all types.
There will definitely be a part 2 of this conversation!
We discuss in this episode:
- The World Records held at Shane's gym in both raw and geared powerlifting.
- World Champions and Pro athletes in various sports at Shane's gym.
- How to implement the Conjugate System into a large CrossFit class.
- The importance of using specialty bars and variation in training to reduce injuries and increase longevity of an athlete, regardless of age.
- The art of coaching; assessing an athlete from the moment they walk into the gym.
- The difference between supplements in the USA vs how the Soviets / Russians created their own supplements in conjunction with national pride.
- How mindset affects the training outcome / performance results.
- Implementing the conjugate system into calisthenics exercises such as pull ups.
- How to track your training? Software? Or.....
- What common themes has Shane experienced in his consulting with Special Forces Military?
- Training changes that Shane has made since entering his 40s to keep him going healthy and strong.
- Is it just about "optimal training" or is there more?
Connect with Shane on IG here:
https://www.instagram.com/sweattshopcincinnati/
Book Recommendation by Shane: Secrets of Russian Sports & Fitness Training.
The Original Title was Secrets of Soviet Sports & Fitness Training. I read that original title in 2004, you would have to find a used version of that edition.
More Book Recommendations HERE.
Part 2 - My Favorite Training Books HERE.
STRONG Life / Underground Strength Resources:
https://zacheven-esh.com/start-here
https://UndergroundStrengthCoach.com
http://UndergroundStrengthCert.com
http://UndergroundStrengthBook.com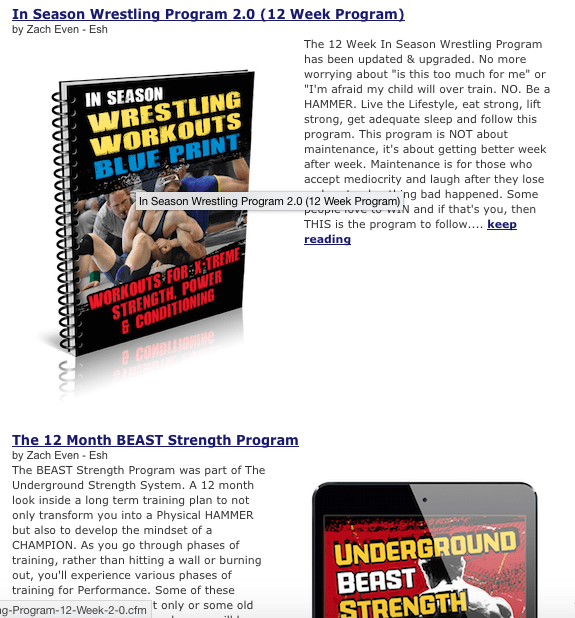 Access The Underground Strength Academy

HERE
(Visited 888 times, 2 visits today)