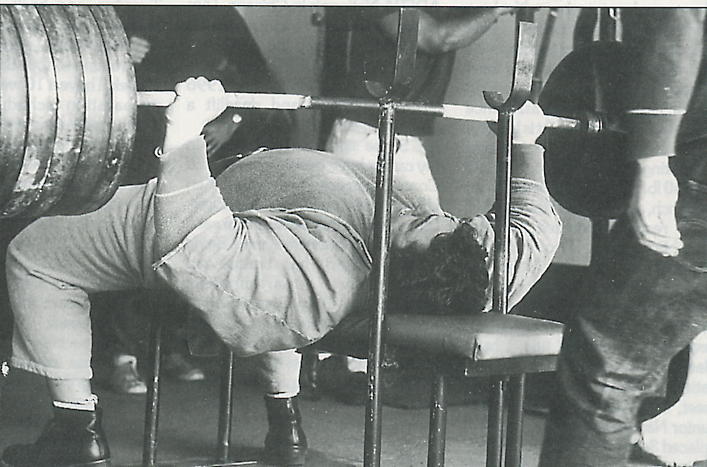 STRONG Life ep. 160 with my friend Marty Gallagher, author of The Purposeful Primitive and STRONG Medicine.
In this episode Marty shares how he is helping others achieve elite levels of strength & performance training once a week or one hour total each week.
From adult men and women to Tier 1 Spec Ops Military, Marty shares how you can get stronger and improve your performance, even if you are "too busy".
Marty's Book, Purposeful Primitive is available HERE.
Marty's training column and articles are featured HERE.

Support The STRONG Life Podcast with our Sponsors & STRONG Life Resources below:
Code zach100 gets 10% off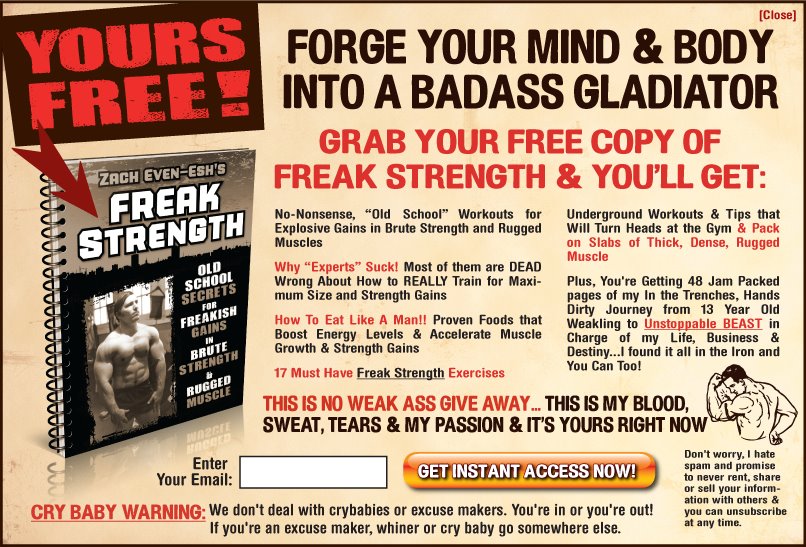 (Visited 1,683 times, 14 visits today)