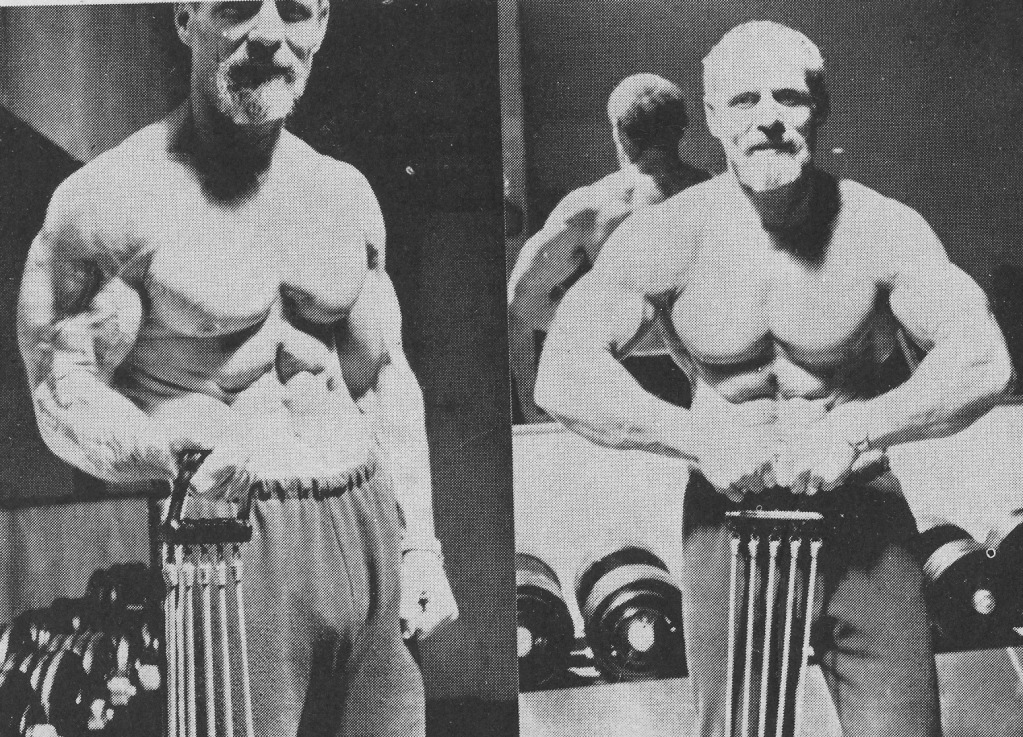 STRONG Life Podcast ep 360
Brought to you by http://ZachStrength.com and http://UndergroundStrengthCert.com 
This was a great QnA episode where I discuss the following topics:
- THREE Strength Training Tips for Men Over 40
- The Evolution of Warehouse Gyms & how it has impacted The Underground Strength Gym and my business decisions
- What's Next for The Underground Strength Gym 
- Technology for Training Athletes? Yes / No? Good / Bad? 
Let's keep crushing those 5 star reviews and sharing The STRONG Life on your social media.
Your support keeps me going. THANK YOU!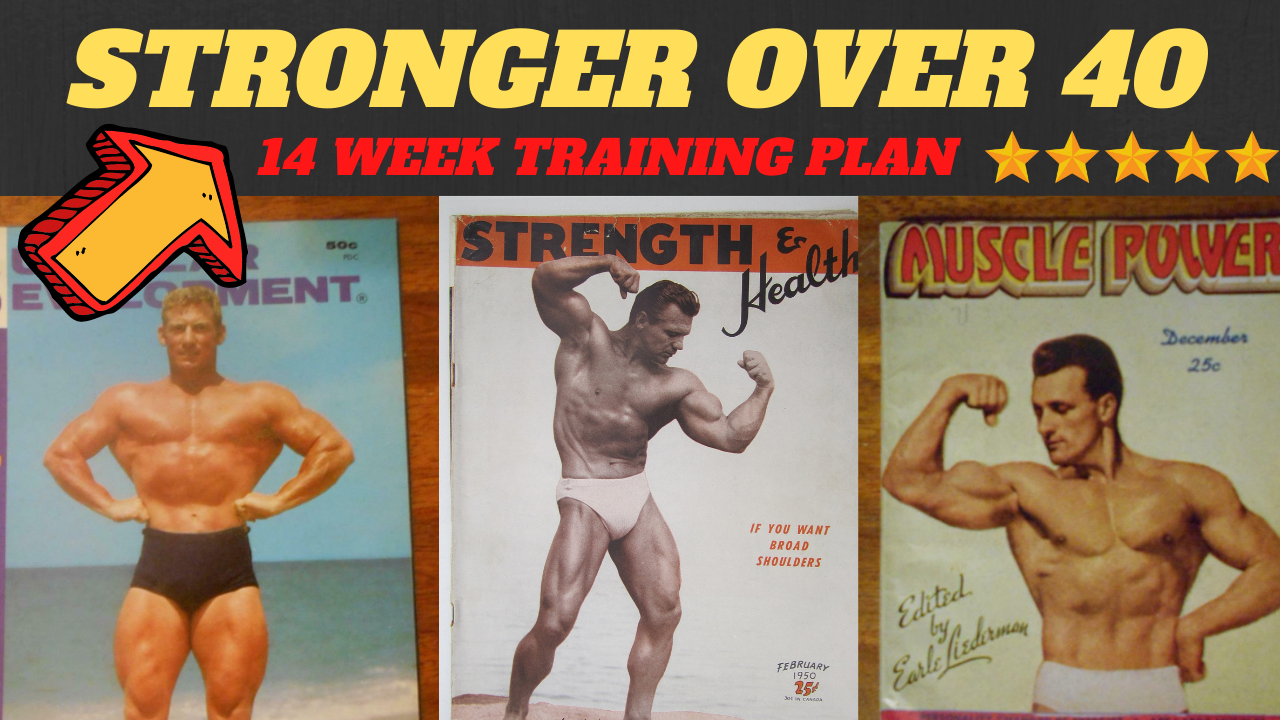 ALL Training Programs on Train Heroic - Scroll to the Bottom
Connect with me on Social:
https://www.instagram.com/zevenesh/
https://www.youtube.com/zevenesh
https://www.youtube.com/@ZEvenEsh/shorts
(Visited 311 times, 6 visits today)