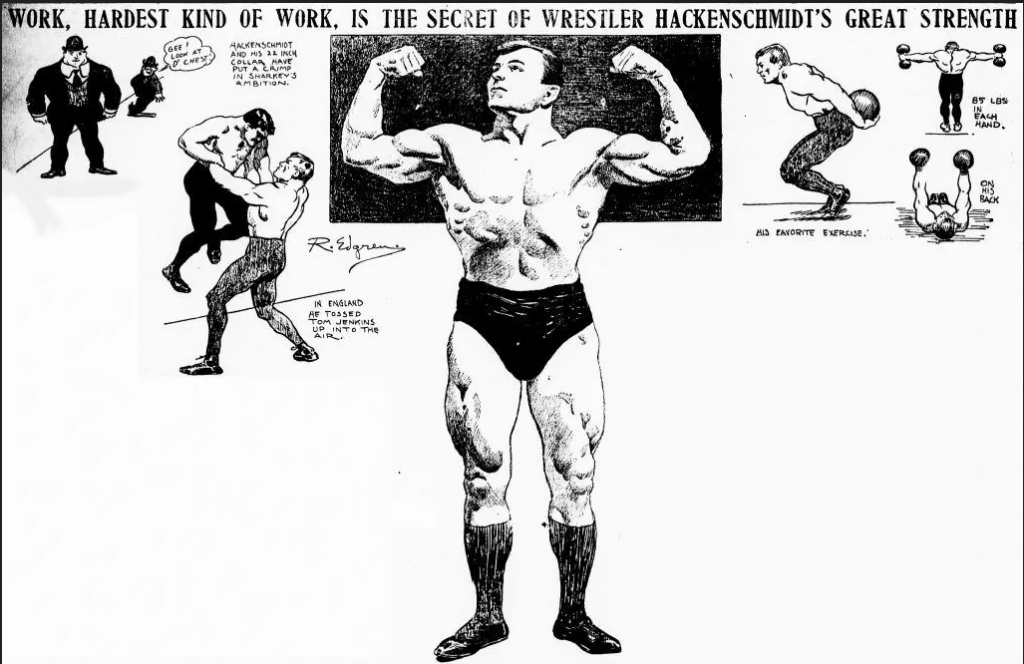 MANY years ago I got my hands on a book titled The Way to Live.
I loved the book. It was so simple yet so powerful. I was training athletes from my garage back then and I was already tired of the poser, fake BS in the "fitness industry".
I read this book about George Hackenschmidt aka The Russian Lion and damn, he was an animal. He was using basic dumbbell and barbell lifts, his nutrition and sleep / lifestyle habits were also basic. But his results were world class.
Here's some insight into the legend of The Russian Lion.
Listen & Watch ALL Iron Roots Episodes on Plae.Pro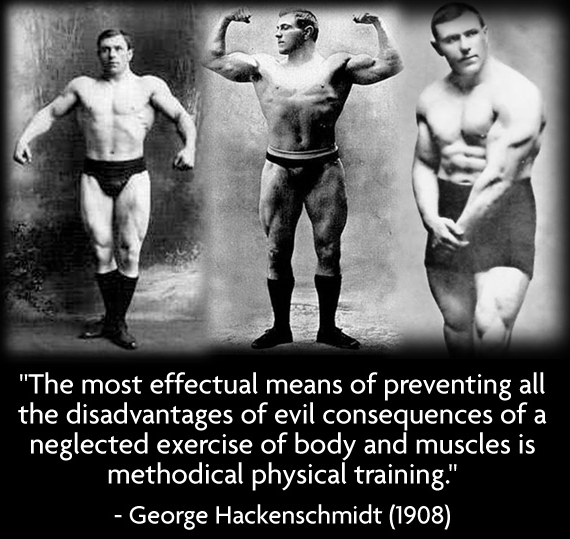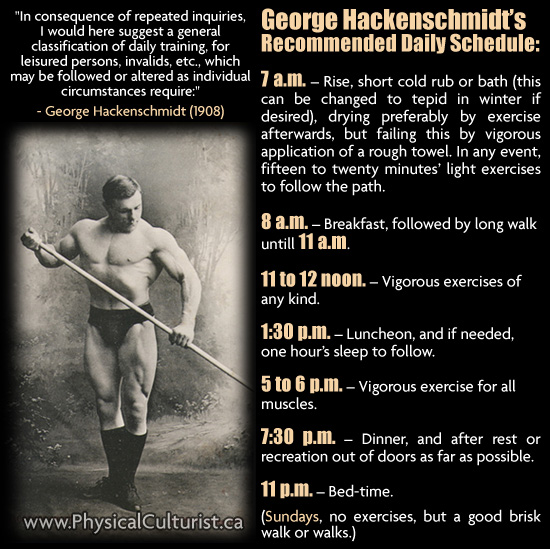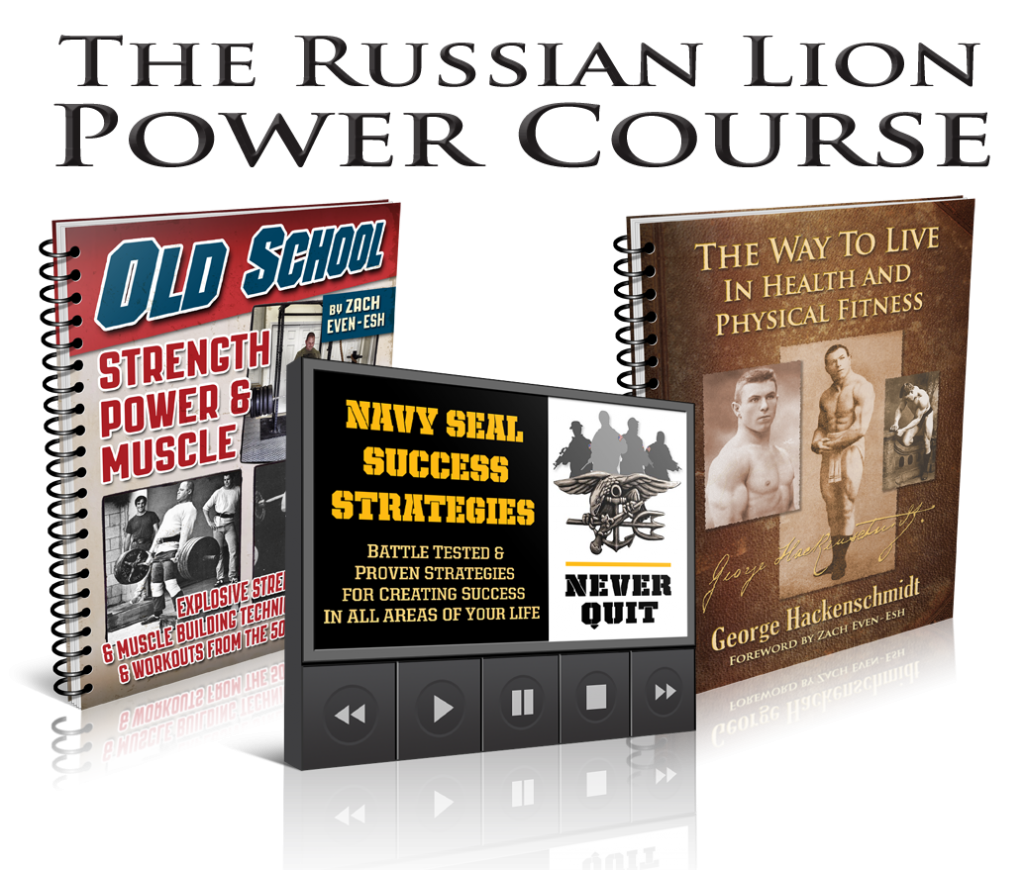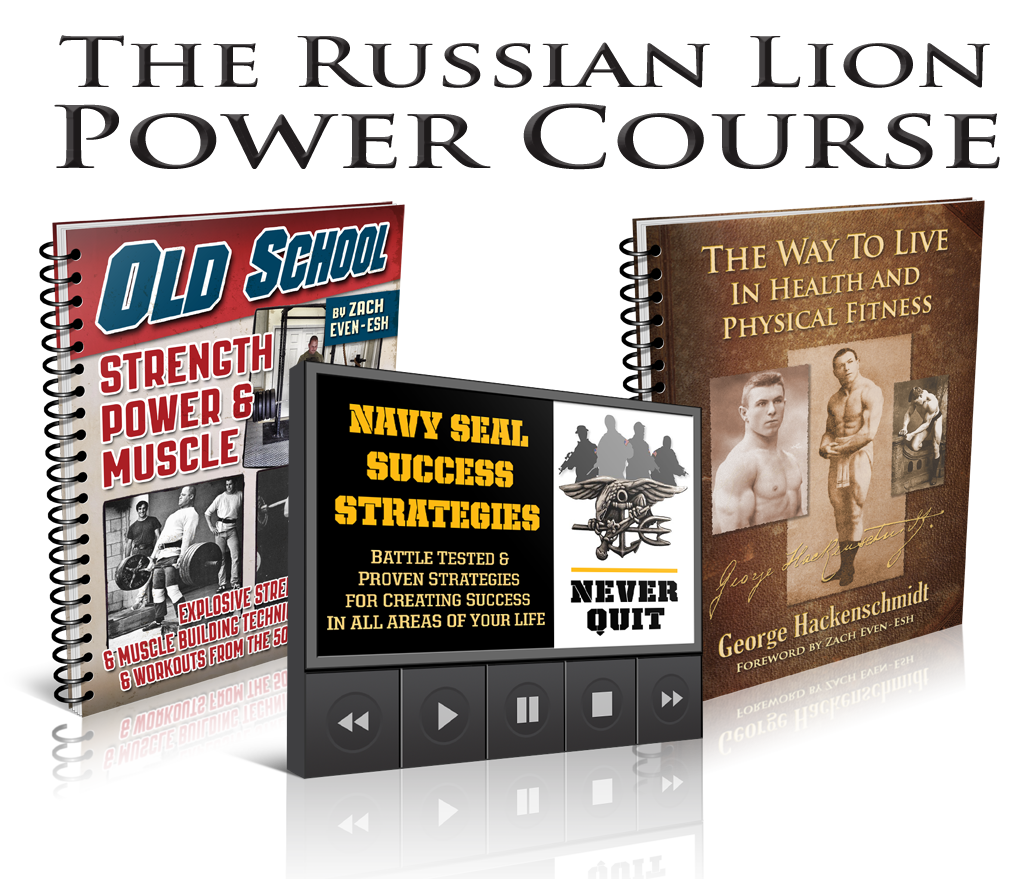 (Visited 1,247 times, 8 visits today)