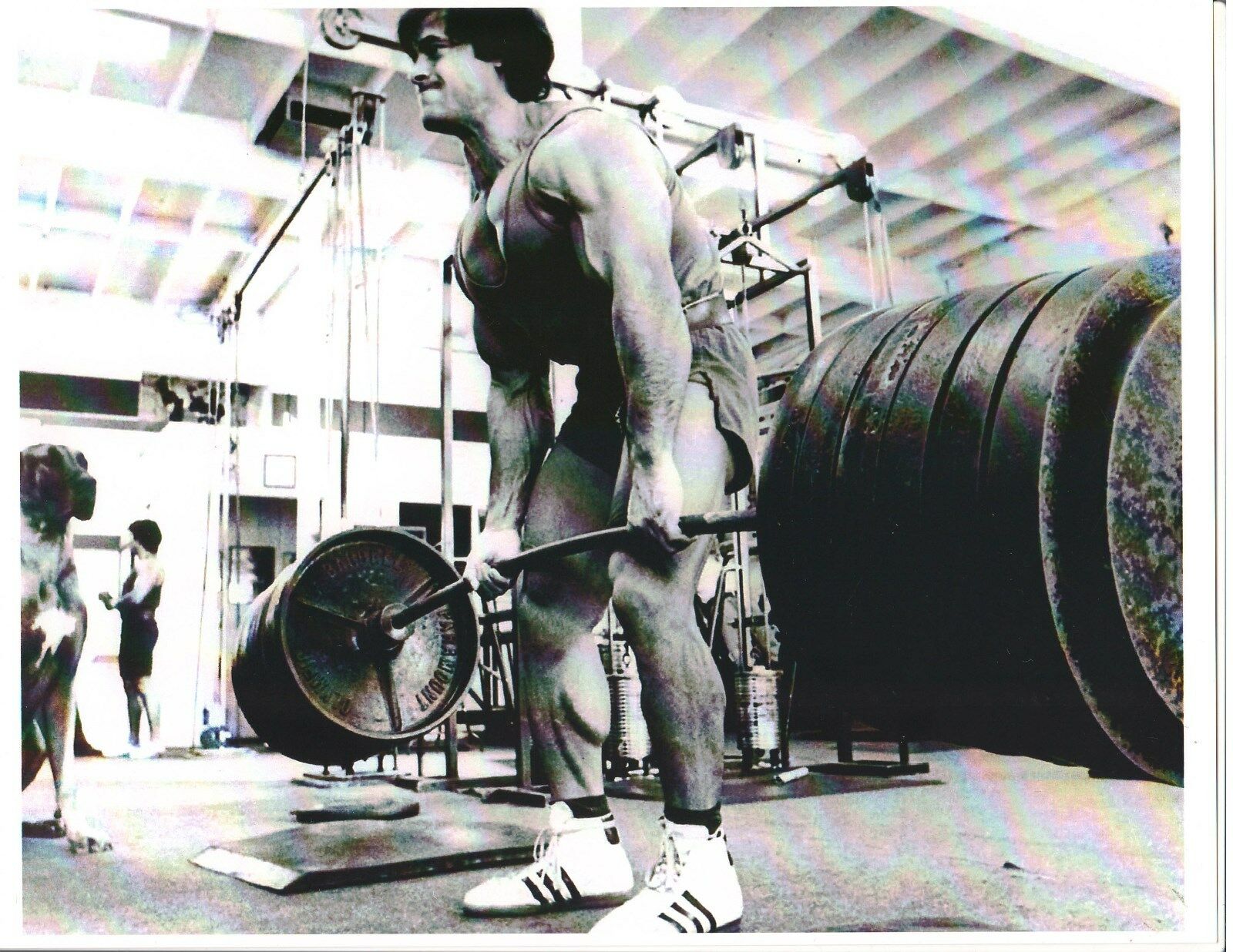 Some say they have secrets for packing on freakish amounts of ripped muscle and insane amounts of strength. The internet is famous for click bait, louring you into something that sounds profound, but in a nut shell is a gimmick.
Continue reading if you want the truth. Be warned though, the truth comes hand in hand with WORK!
Freak Strength, Brute Strength, Functional Strength & Rugged Muscle - if you want ALL of these traits, then you better Squat and Deadlift.
You better fall in love with the Barbell basics:
Cleans
Military Presses
Rows
Shrugs
Close Grip Bench
Bench Press / Incline Bench
Cheat Curls
Squats
Deadlifts
I've been using these terms since I came across Arnold's Encyclopedia in the late 80s. These words / phrases came about with my countless studies of the books and training courses that came from the early 1900s dating through the 70s, The Golden Era of Bodybuilding.
I would see their photos in the magazines and all these men looked as if they were carved from stone, built like brick shit houses.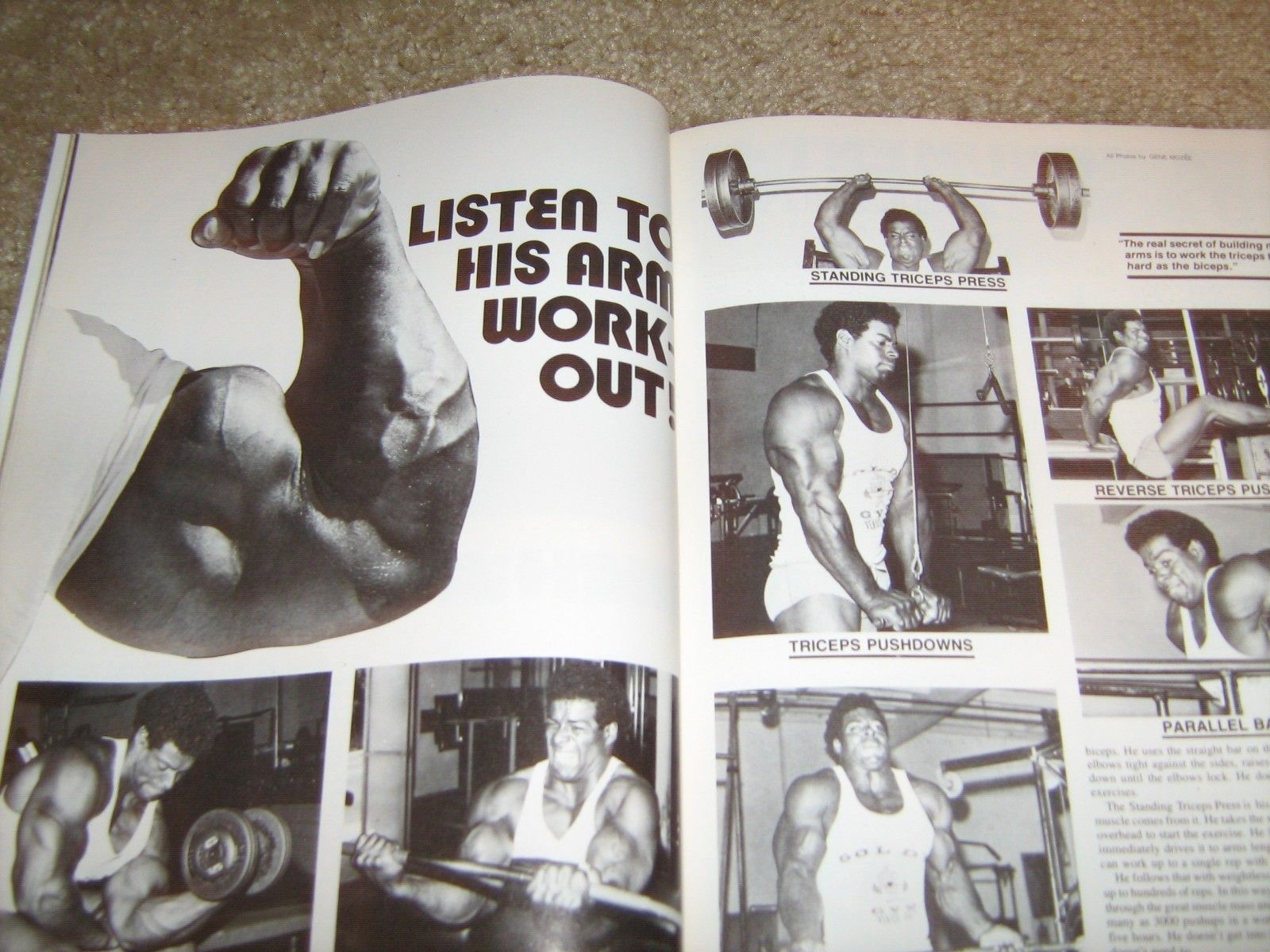 The bottom line is this: NO excuses, aggressive training, consistently focused on the basics gets the job done every time, without fail.
When people ask me what training program of mine to follow, or they tell me they aren't getting strong, I KNOW they never used the FREE Gift I hook them up with when subscribing to our e mails, FREAK Strength.
You see, before you invest in buying a product, invest in yourself and prove that YOU will do the Work for something that is given to you for FREE.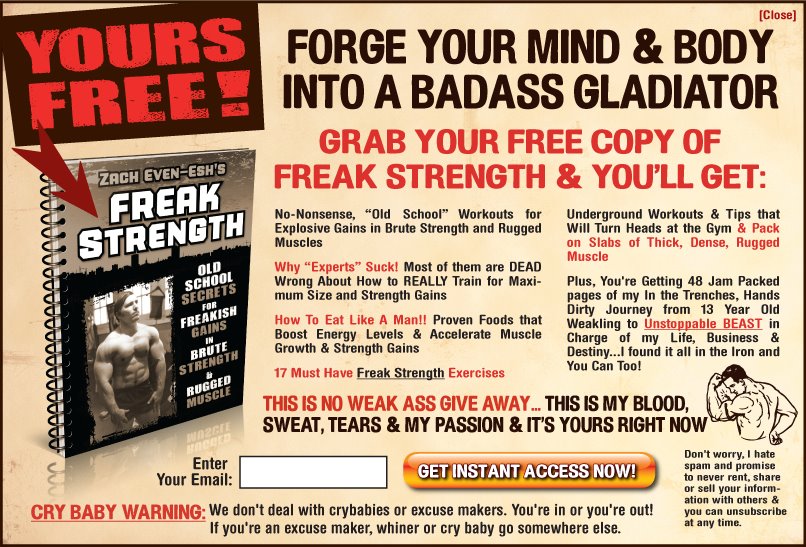 Let me further explain....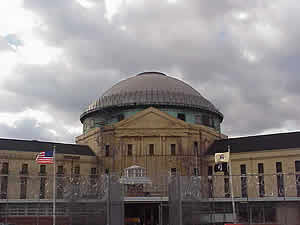 Years ago I took a scary trip behind the walls of one of the most feared prisons in the country, East Jersey State Prison aka Rahway State Prison.
I knew someone who knew someone and they got me behind closed doors to speak with the biggest, strongest, most well trained physical specimens that were walking the floors of this NJ Prison.
This prison is the same prison where Sly Stallone filmed the hit movie, Lock Up. 
The guys I chatted with me told me how Stallone was very generous to all the inmates, he even bought a 400 meter track for the prison so the guys could run on softer surfaces as opposed to the hard ground, especially during the winter.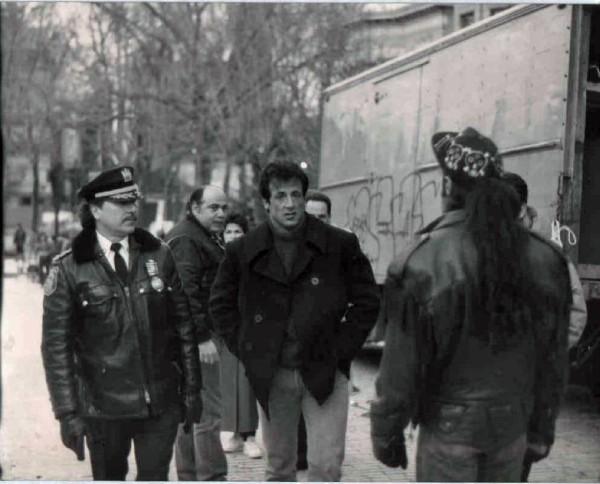 When I spoke with the Lifers, the guys who were also members of the former Boxing Team, they weren't into lifting heavy but they still squatted.
They told me you can squat with a partner sitting on your shoulders, something they did EVERY day for 50 - 100 reps non stop.
The big guys who were into lifting heavy would perform back squats and front squats, traditional deadlifts and RDLs.
The bodyweight squats and barbells don't need to end there. You can deadlift BIG freaking stones or the back end of that old school Volkswagen that's been sitting in your driveway for years.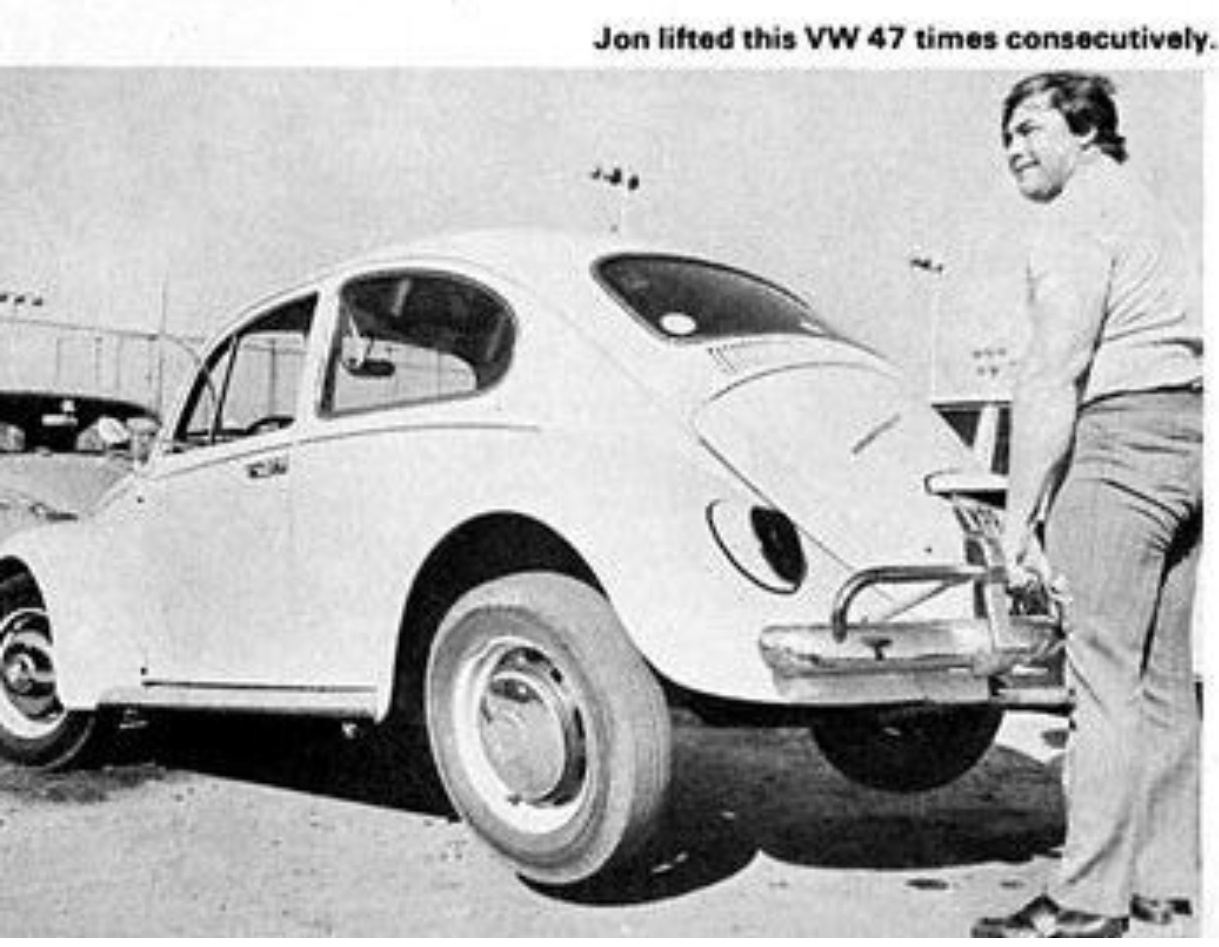 You can use a sandbag or you can use a water filled keg for the basic exercises like carries, presses, squats and shouldering.
It doesn't matter what you use for a training tool, it's more so HOW you do it....
What does matter is that squats and deadlifts, since the beginning of man kind, have been known to pack on muscle and strength unlike any other exercise out there.
I've heard many arguments against the trap bar deadlift yet when I teach this exercise at The Underground Strength Coach Cert I see how it exposes MANY weaknesses.
The deadlift has many little nuances and details that MUST be implemented during each and every rep to perform the movement safely AND effectively.
You can rotate various training tools in and out of your cycle of squats and deadlifts to avoid overuse injuries. But, if you're an intermediate or simply a beginner in lifting, you don't need variety. You need consistency to dial in the basic deadlift and basic back squat.
I have been experimenting with various tools lately for squats and deadlifts and have been experiencing amazing results with this set up.
Check out the footage below of some deadlifts with a trap bar while barefoot and my buddy, Tyler English, a Natural Bodybuilder, squatting 315 for solid reps at The Underground Strength Gym.
Anytime somebody sends me an e mail and asks me why they struggle to build muscle and become strong as hell, they are often missing some critical components.
1) They don't push for increases in strength. They move around baby weights and confuse themselves with the fact that high reps are great for building muscle only when the weight is appreciable. If it's 100 lbs and you're gonna do a set of 20 rep squats with it, think again. Build up to squatting heavy weights for 3 - 6 reps FIRST.
2) They don't squat or deadlift. They avoid Squats & Deads and put their effort into isolation work with leg curls, leg extensions and machine exercises such as smith machine squats. NO good. Get away from machines and move your body as well as moving big weights with free weights.
The book Purposeful Primitive by Marty Gallagher REALLY hits home this message.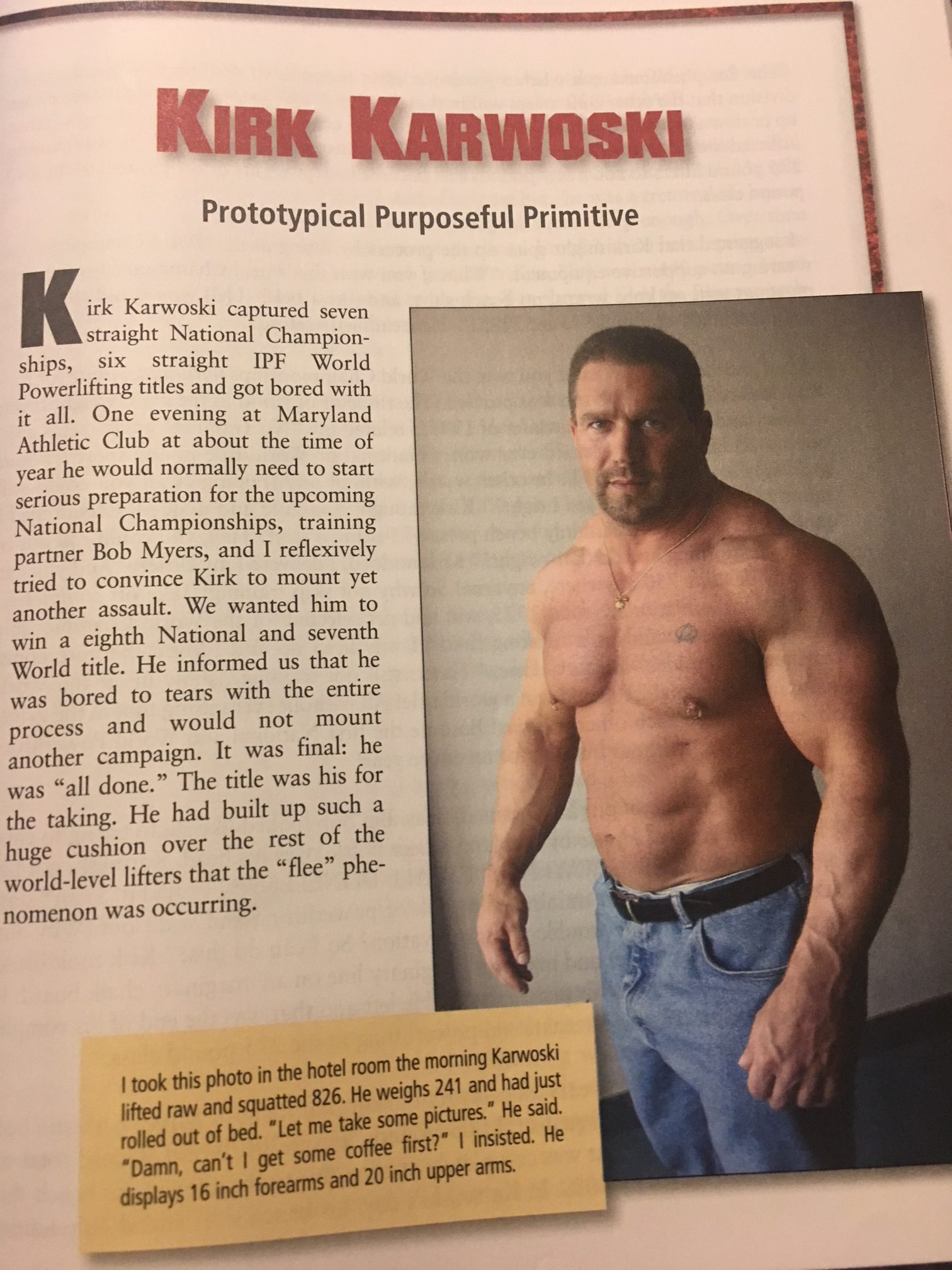 3) Their quality of food is poor at best. You need to consume lots of quality food. If you're a vegetarian it's a good idea to supplement with extra protein. If not, you need to consume fruits and veggies with most of your meals, preferably, every meal. NEVER skip breakfast, lunch or dinner and sneak in 2 or 3 small meals or snacks in between the Main 3 meals.
I recommend breaking down your day of eating for gaining size like this:
Breakfast
Lunch
3 PM Afternoon Meal
Dinner
Late Night Meal
That equates to 5 meals a day. 1 of those meals can be a protein shake which I mix with water, a spoon of almond butter and a banana. You can make a protein shake with any extras you want. The hard gainer will add dried oats and honey and make it an "old school weight gain" shake.
If you're an intermediate or advanced, follow my online training programs HERE.
If you're looking for my most intensive 1 on 1 training, my VIP Coaching option is HERE.
No matter what direction you take, there is NO avoiding the work, the basics and the consistency.
Not just a few weeks or even a few months. I am talking about years upon YEARS of work!
Live The Code 365,
Z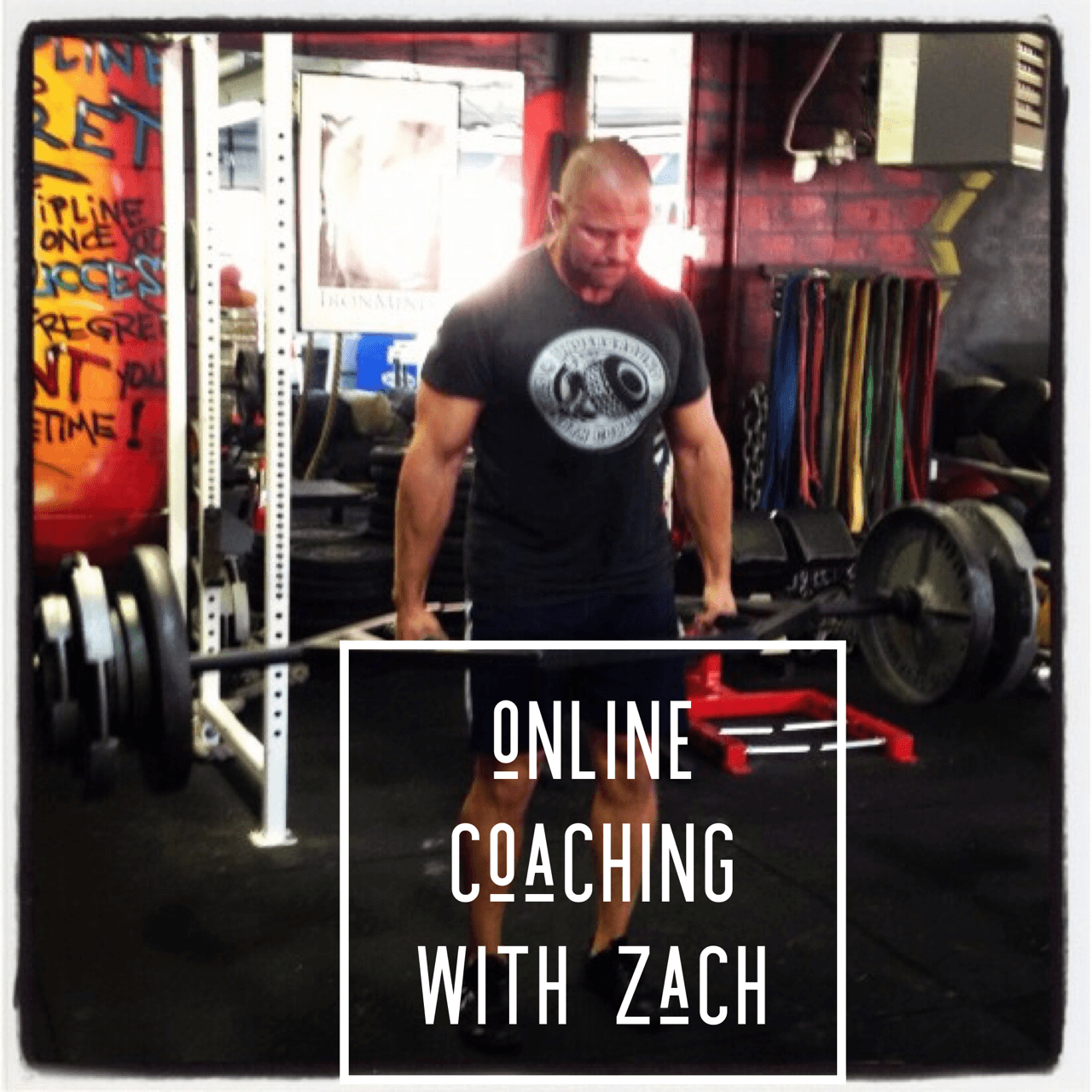 (Visited 1,461 times, 15 visits today)