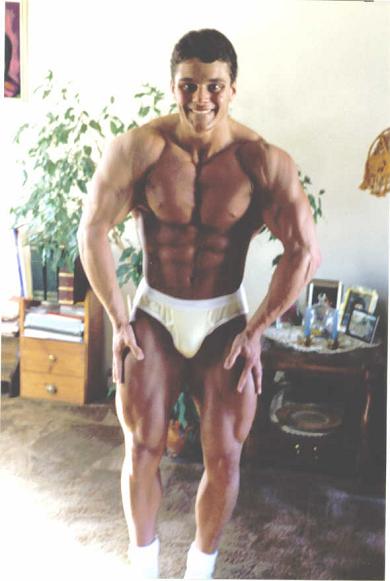 I have been getting back to my roots lately, even with my time crunched workouts, I'm hitting the underground bodybuilding methods and it's paying off big time.
It's amazing how quickly you can add muscle and strength when you're putting together the right formula.
Most of the time, my training sessions are moving at high speed. I rest minimally, perform a lot of supersets and love pushing the pace. It's a blend of body and mind.
I've been finding ways to mix bodybuilding, powerlifting, strongman and gymnastics type movements into one pot. 
I also incorporate Weightlifting movements with low reps. These are great for adding size and strength to your legs and back.
The warm up can begin with high rep bodybuilding work. This grooves the movement patterns ahead, builds joint integrity and builds muscle. The older I get, the more important this high rep warm up becomes.
Powerlifting in the 80s and prior looked very much like a power-building workout or power bodybuilding. 5 x 5 was common place. Assistance training was in the 8-12 rep range, sometimes higher. Bodybuilders of the 60s and prior did the same. This is why they were so damn strong!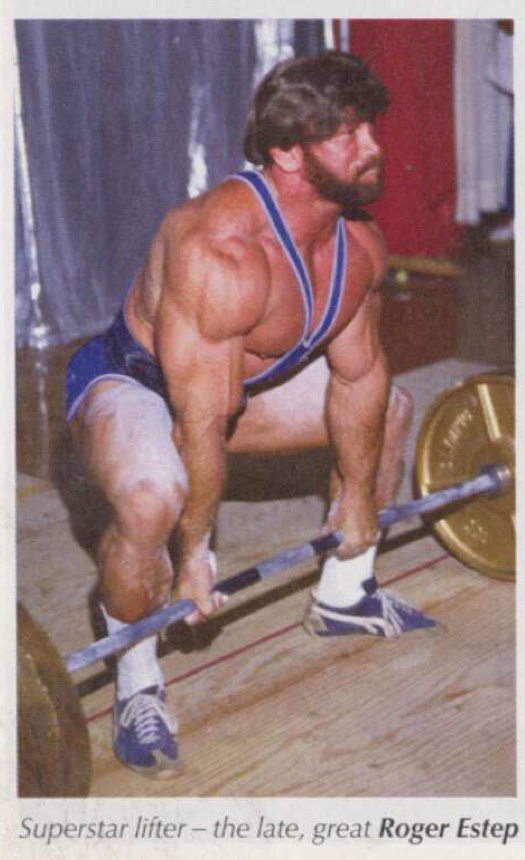 Finish with sleds, carries, strongman medleys and the like. Again, this is excellent for size and strength. The finishers also build your stamina. The heart should be kept healthy so don't be afraid to push the pace of your training.
For example, finish with 3 rounds of Sleds, KB Swings and Keg Carries or any variation of Kettlebell Carries as outlined in The Encyclopedia of Underground Strength.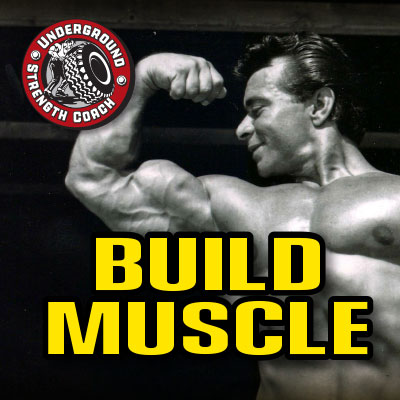 I made a lot of mistakes when I was a kid trying to be a bodybuilder and an athlete. Lucky for the athletes I train today, they get to bypass all those mistakes but sometimes I question if they even give a sh-t.
They say "I can't squat lower" yet they want to keep squatting heavier.
You can't squat low or you don't want to squat low? Which is it?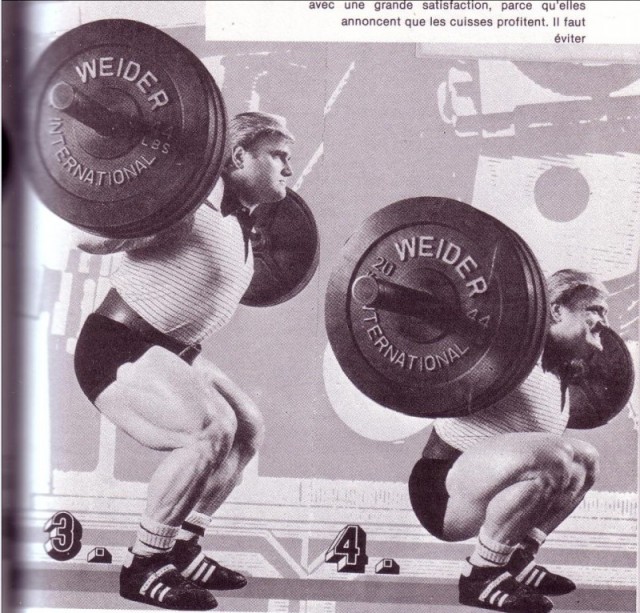 I STILL remember the exact day I was training at Diamond Gym with my training partner and our trainer. He saw me squatting with my close stance and NOT going all the way down. He yelled at me and said "WTF is that!? Squat All the way down!"
I replied, "I can't get any lower!"
His response: "I don't f--king care. NONE of those reps count and you're not going anywhere or adding any weight until you squat ALL the way down."
I had to open my stance wider and FORCE myself down. I normally squatted 405 or 425 at this point. I was a month from turning 19. I was pushed to evolve and get better. I resisted a few minutes and then became a listener. I squatted 315 that day instead of the normal 405. The next week I got to 365. And then the 3rd week, with my new technique, I was squatting 405 again.
At my peak, I squatted 455 for sets of 5, squatted 315 for 20 - 25 reps, squatted 225 for 45 - 50 reps. My bench was at 275 for sets of 6 - 8, 305 for 5. Today, I am deadlifting 550 lbs, farmer walks with 200 lbs per hand, dragging sleds that weigh almost 400 lbs and much more. I never performed conventional deadlifts when bodybuilding. It was always the RDL.
Now the combination of past and current knowledge is meshing together. My friend Matt Wenning said that once a Coach REALLY understands training, he is most often past his prime. If I had my knowledge today I would have had MUCH less injuries.
My intensity was actually TOO much back then. Certain lifts can be safe at high intensity while others must be controlled.
Until the next time...
Live The Code 365,
--Z--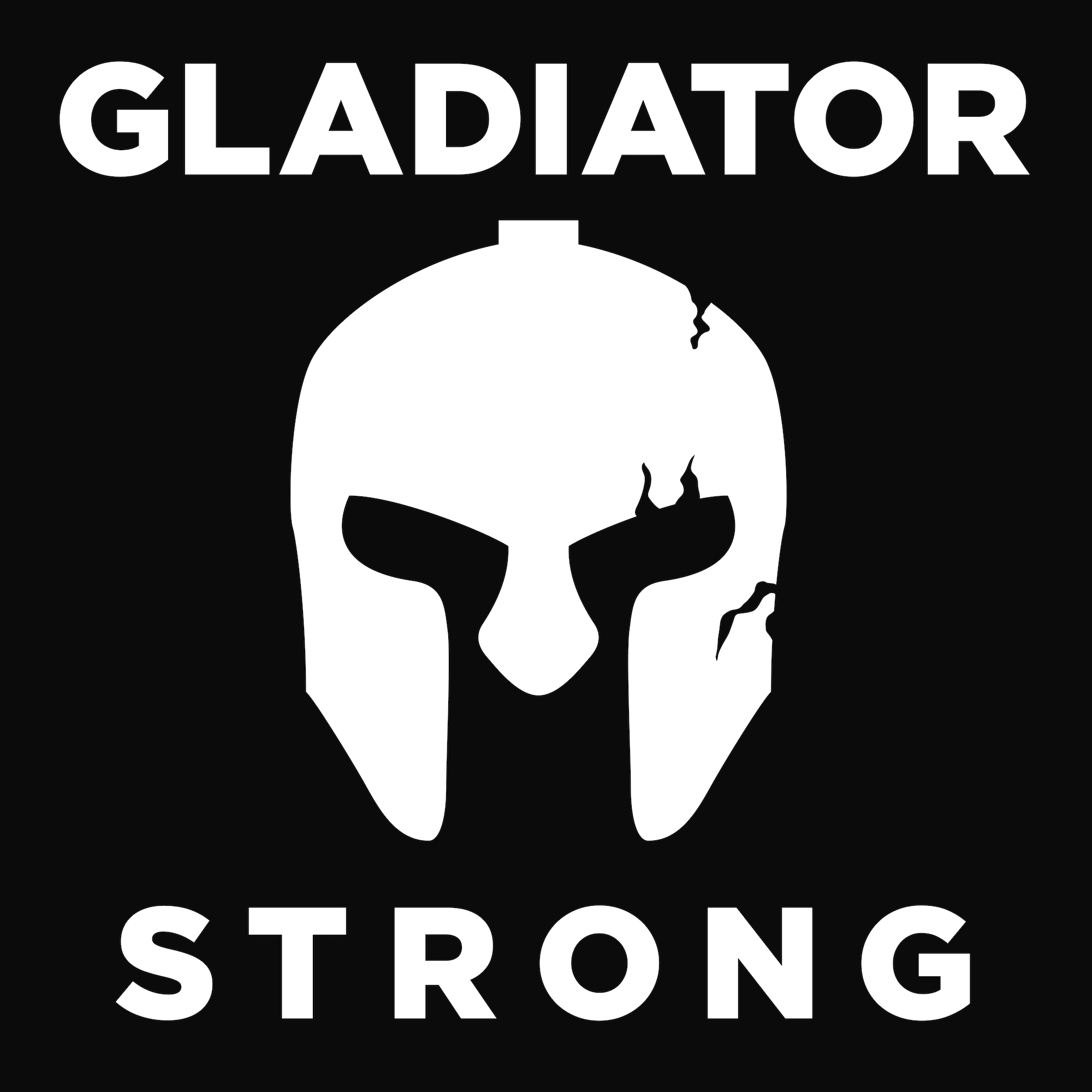 (Visited 309 times, 11 visits today)