SALE ENDS FRIDAY, JUNE 22nd at 5 PM EST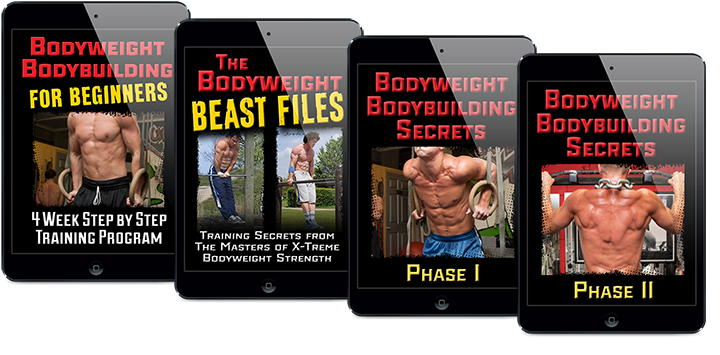 You Will Get 30% Off These Courses Using the Code "30years" at Check Out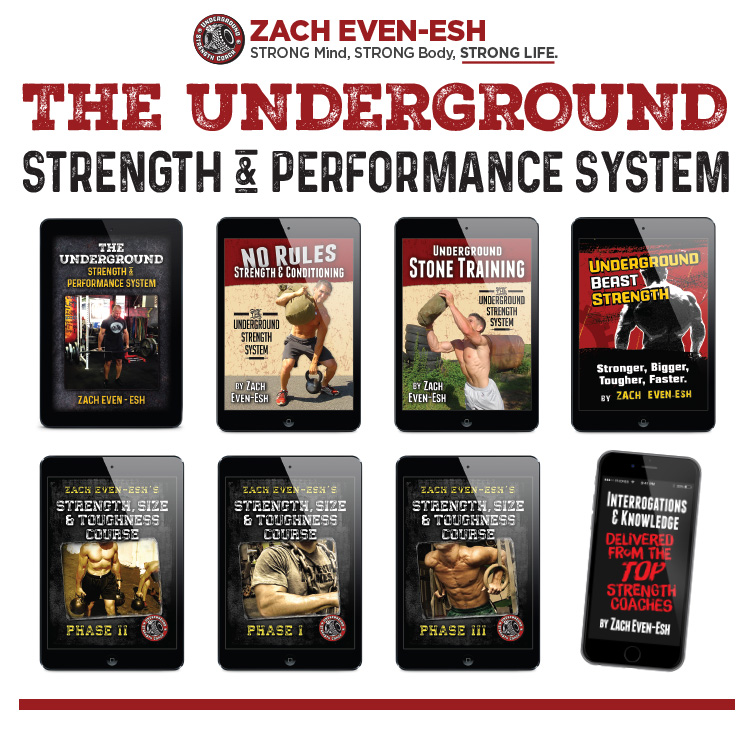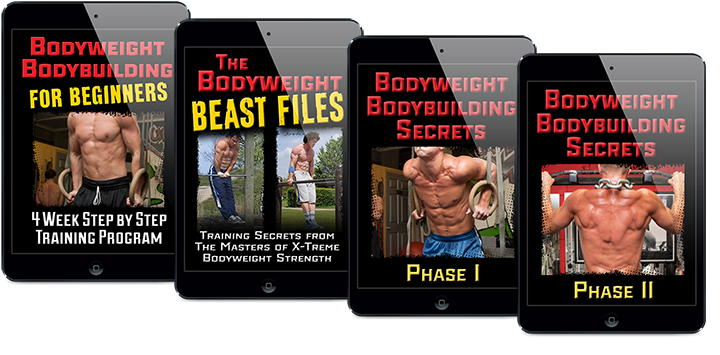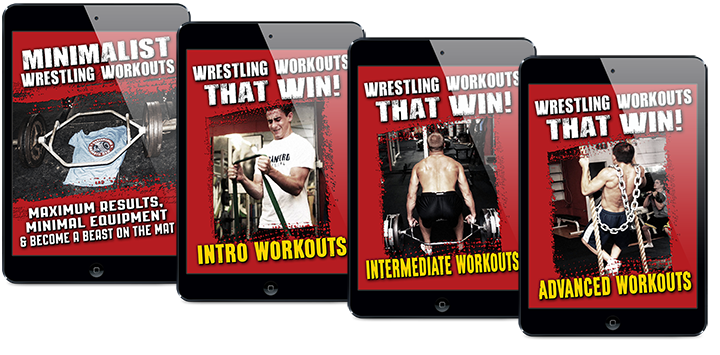 Use Code "30years" for 30% Discount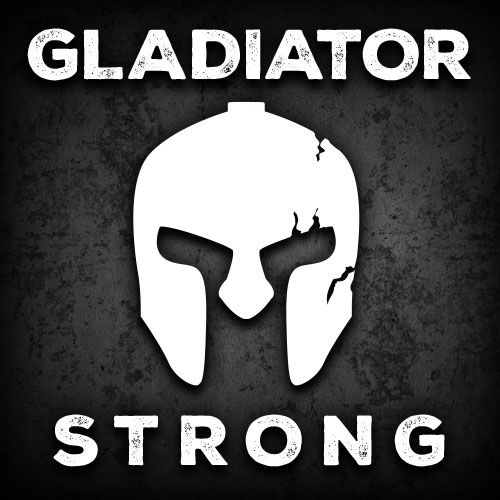 From struggling to do push ups at age 12 in 1988, to lifting sand filled weights and copying workouts from Arnold's Encyclopedia in 1989, training & lifting weights has not only SAVED my life but it has GIVEN me a life.
Thank you for all your support!
I am looking forward with even more fire & determination to these next 30 years!
Live The Code 365,
--Z--
Just enter the code "

30years

" to get 30% off any of my products and courses listed above!
(Visited 148 times, 1 visits today)