Inspiration: We ALL need it at times. It comes from people, places, music.....
Inspiration from training saved my life and has done amazing things for others as well. I'm psyched to share the video submissions from our recent members only contest, The Underground Strength Coach Inspiration Contest.
This contest was for members of The Underground Inner Circle and those who stepped up and made a video are now in the running for 3 BIG prizes:
1) 30 Minute Coaching Call With Me
2) 1 Year Membership to Underground Inner Circle
3) Physical Copy Of The Original Underground Strength System (Video HERE)

These Coaches & These Men Fire Me UP, BIG time. Check out their words, from the heart and with integrity, as they share their stories. I think it's pretty darn amazing when I see how training methods can change peoples lives.
[youtube width="640" height="360"]http://www.youtube.com/watch?v=iMVPb-Tslcs[/youtube]
[youtube width="640" height="360"]http://www.youtube.com/watch?v=KTq4lYJeZIw[/youtube]
[youtube width="640" height="360"]http://www.youtube.com/watch?v=hgmp0qYU2YU[/youtube]
[youtube width="640" height="360"]http://www.youtube.com/watch?v=1qnSsNiThOc[/youtube]
[youtube width="640" height="360"]http://www.youtube.com/watch?v=gPEgLN1PFUE[/youtube]
[youtube width="640" height="360"]http://www.youtube.com/watch?v=QSFfRTKT-cQ[/youtube]
[youtube width="640" height="360"]http://www.youtube.com/watch?v=qGNc6w1FHuI[/youtube]
[youtube width="640" height="360"]http://www.youtube.com/watch?v=ndlHPq32xYg[/youtube]
[youtube width="640" height="360"]http://www.youtube.com/watch?v=je2zpDJtpIU[/youtube]
[youtube width="640" height="360"]http://www.youtube.com/watch?v=55TTHVMfq-o[/youtube]
[youtube width="640" height="360"]http://www.youtube.com/watch?v=KGa_uuXDryY[/youtube]
[youtube width="640" height="360"]http://www.youtube.com/watch?v=hv1dKafhjs4[/youtube]
[youtube width="640" height="360"]http://www.youtube.com/watch?v=_1pTnPBa70o[/youtube]
[youtube width="640" height="360"]http://www.youtube.com/watch?v=vVBqGkozzaM[/youtube]
[youtube width="640" height="360"]http://www.youtube.com/watch?v=qa5X12TjYIY[/youtube]
[youtube width="640" height="360"]http://www.youtube.com/watch?v=nMtJqQQhGDY[/youtube]
Live The Code,
--Z--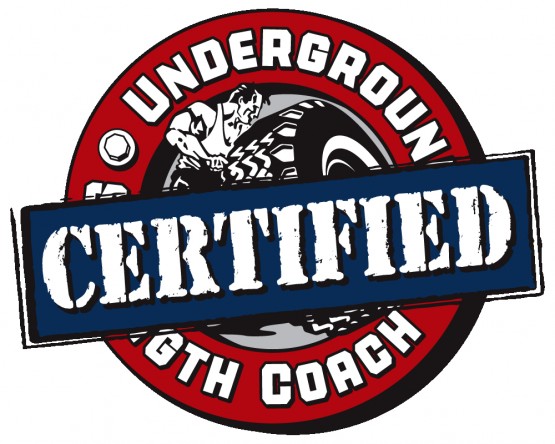 (Visited 34 times, 1 visits today)