[youtube width="640" height="360"]http://www.youtube.com/watch?v=cgExtXOQpBg[/youtube]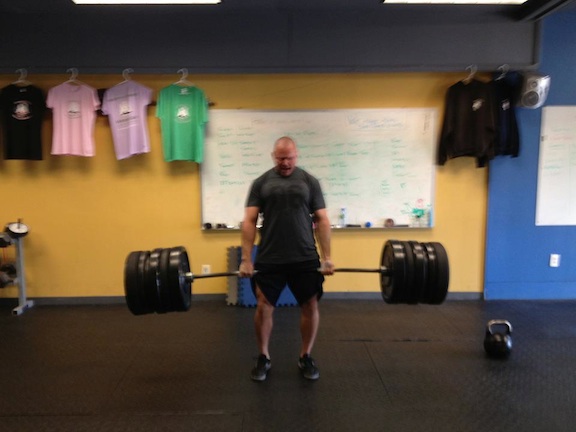 A VERY Special Speaker has just been added to The Underground Strength Conference Line Up!
You will NEVER see this person speak at a conference like this, EVER.
For those who have KILLED their excuses and have decided to OWN their destiny, Prepare to hear one of the most Powerful, Straight Up Presentations EVER!
Your mind and attitude towards life, success and being a business owner is about to get Body Slammed like NEVER before.
Those who attend will be ready to Kick Ass & Take Names like NEVER before.
Excuse Makers.... move out of the way or we're running you OVER.
Stronger Than Yesterday!!
The Underground Strength Conference
Honesty, Integrity & Ethics
NO Egos, NO A**Holes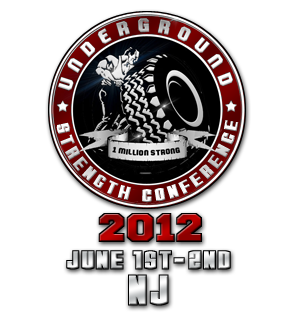 (Visited 97 times, 1 visits today)