STRONG Life Episode 148 with my bros from Strength & Performance Gym UK.
Sean & Z were part of the 2nd Underground Strength Coach Certification I ever did, maybe 2008? I was a teacher back then and would run certifications on Saturdays & Sundays.
These guys flew from "across the pond" and stayed at a friends house some 25 minutes away.
They found a way to make it happen vs finding excuses. The energy of that crew was through the roof. We would go through training all day on both days, working our faces off.
They got home and immediately began their journey of opening their first location and also began training UFC Fighter, Michael Bisping during his early days.
We also have their business partner on board as we discuss their gym business, common mistakes in the gym business, how they franchised their gym through smart systems and much, much more.
I love these guys, they are ALL heart.
It's so refreshing to see Coaches staying true and not hurting others on their way to the top. I'm always amazed at how Coaches will hurt others to step over dollars and pick up pennies.
Enjoy the show!
Please visit our sponsor at https://IntekStrength.com as they are GREAT people with GREAT equipment!
Connect with The S&P Crew Here:
https://www.strengthandperformance.co.uk/
Zach's Resources: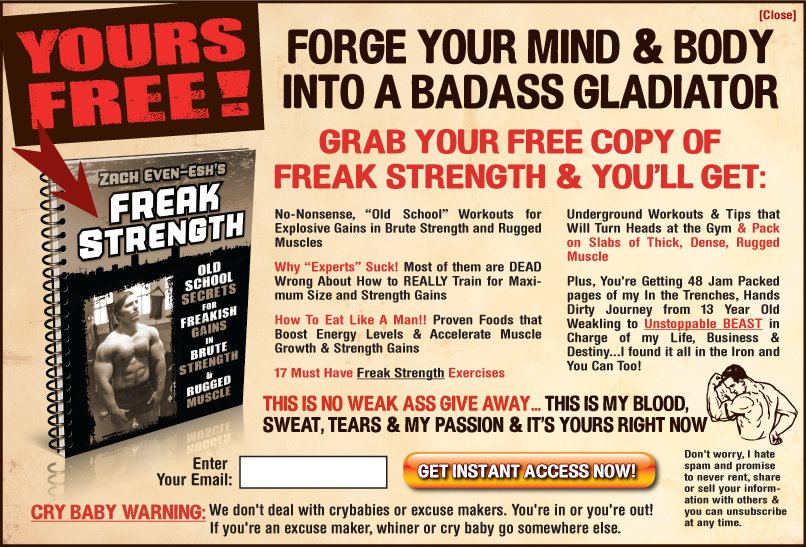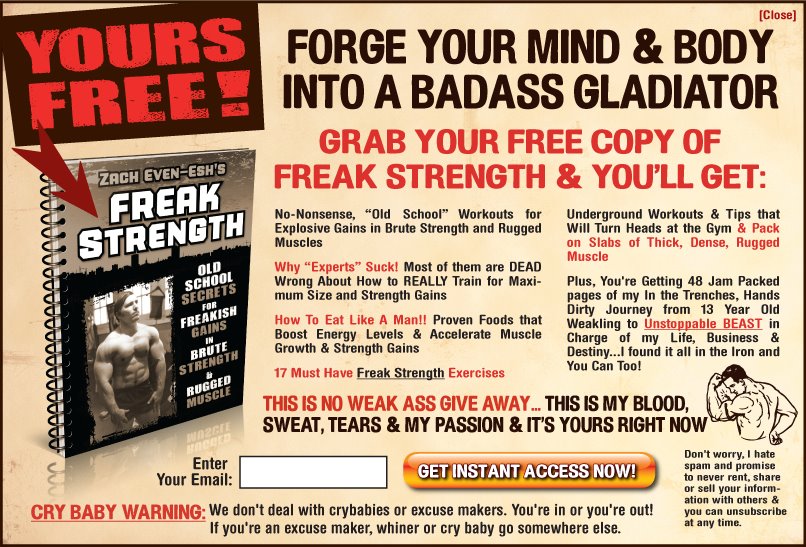 My Newsletter at https://zacheven-esh.com/start-here
https://UndergroundStrengthCoach.com
Thank you for the support!
A 5 star review on iTunes would be BIG time appreciated!
Live The Code 365,
Z
(Visited 5 times, 1 visits today)