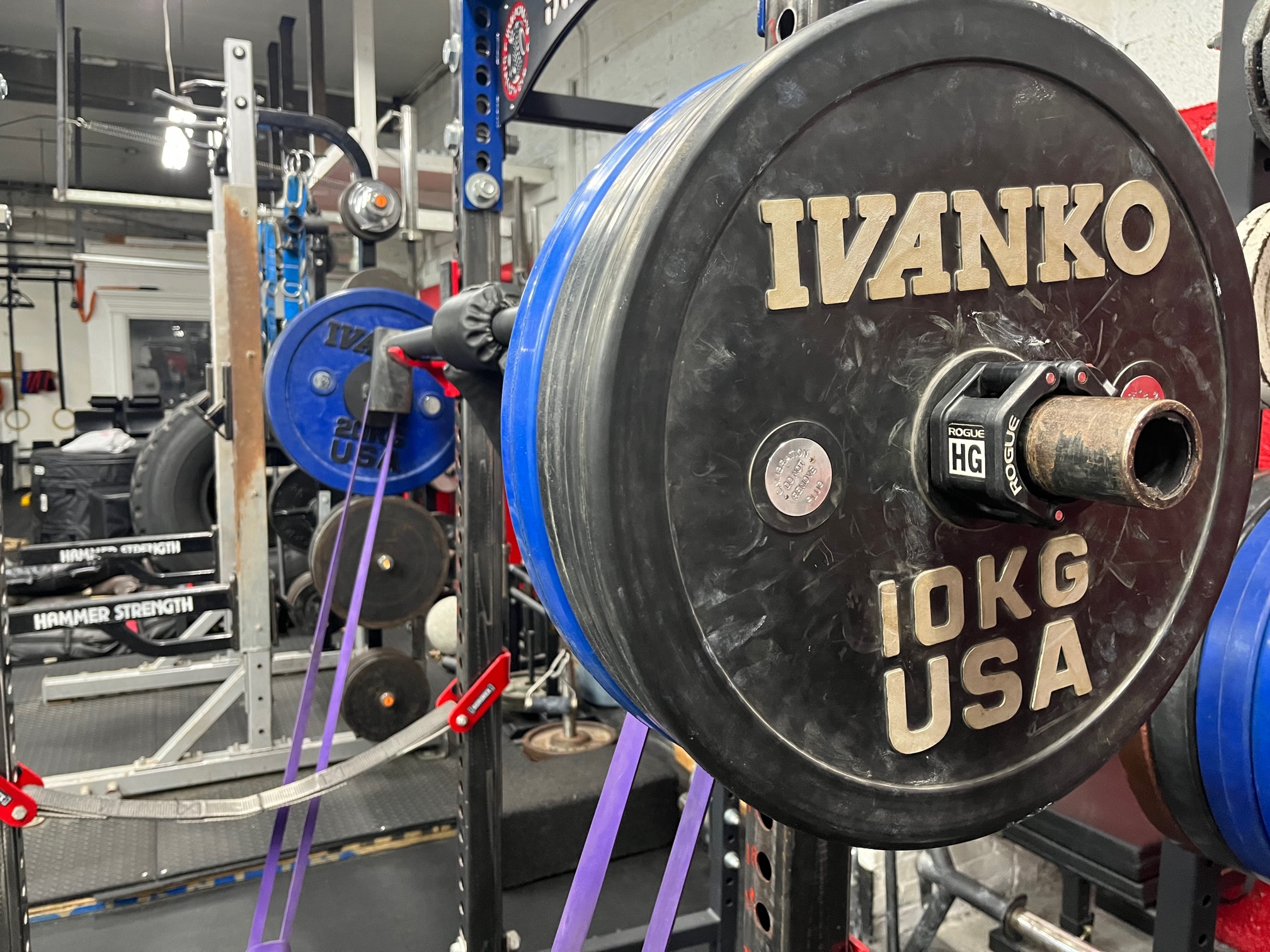 STRONG Life Podcast ep 359
Brought to you by http://ZachStrength.com and http://UndergroundStrengthCert.com 
Gladiator STRONG QnA: Training Around Injuries, Belt Squat Training Tips & Returning to BJJ Post Injury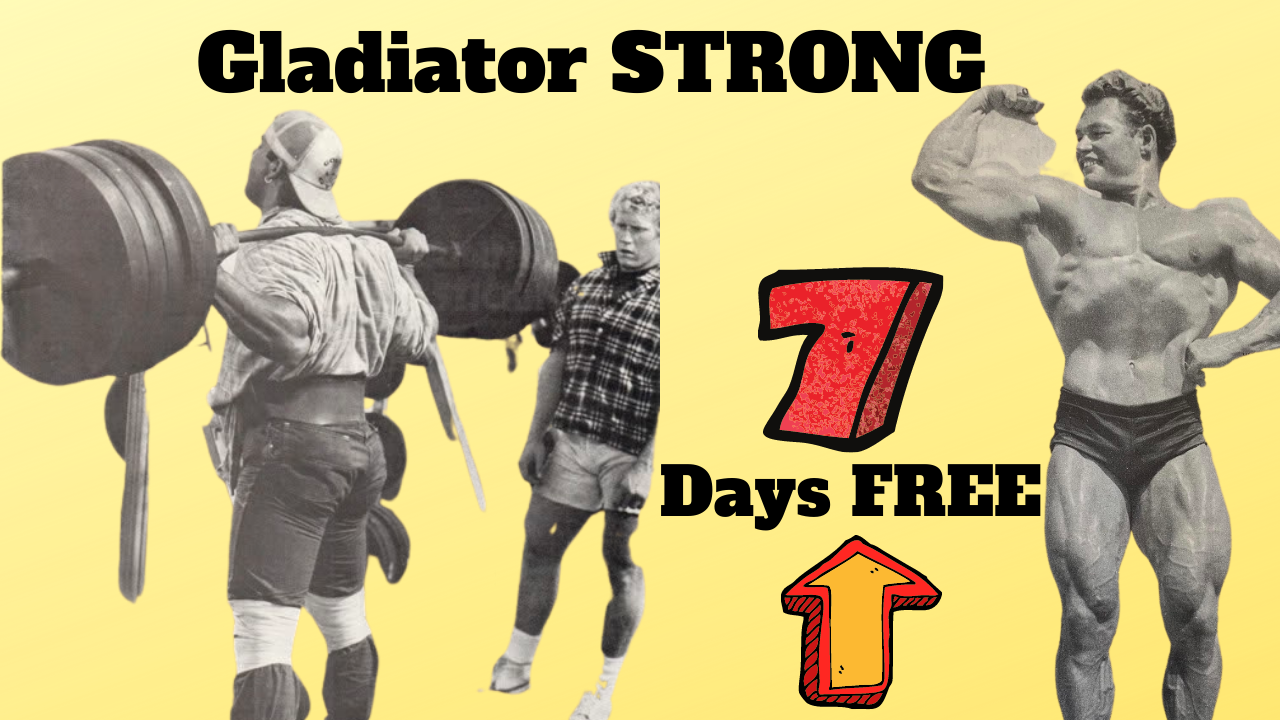 BIG thanks to ALL who support the show and crush the 5 star reviews 🙂
We need MORE 5 star reviews and more people sharing the podcast. BIG thanks for those who live up to our "Gentleman's Agreement" and keep sharing. 
Topics covered in this episode:
- Training Around Injuries
- Belt Squat Training Tips 
- Returning to BJJ Post Injury
Enjoy the show!
Resources:
Consulting with Zach - https://zacheven-esh.com/coach/
FREE Strength Training Courses at http://ZachStrength.com
STORE - https://zacheven-esh.com/store/
A Proven System for Coaches who want to Build BEAST Athletes and Grow a 6 Figure Strength & Conditioning Business
POWERFUL BONUSES INCLUDED.....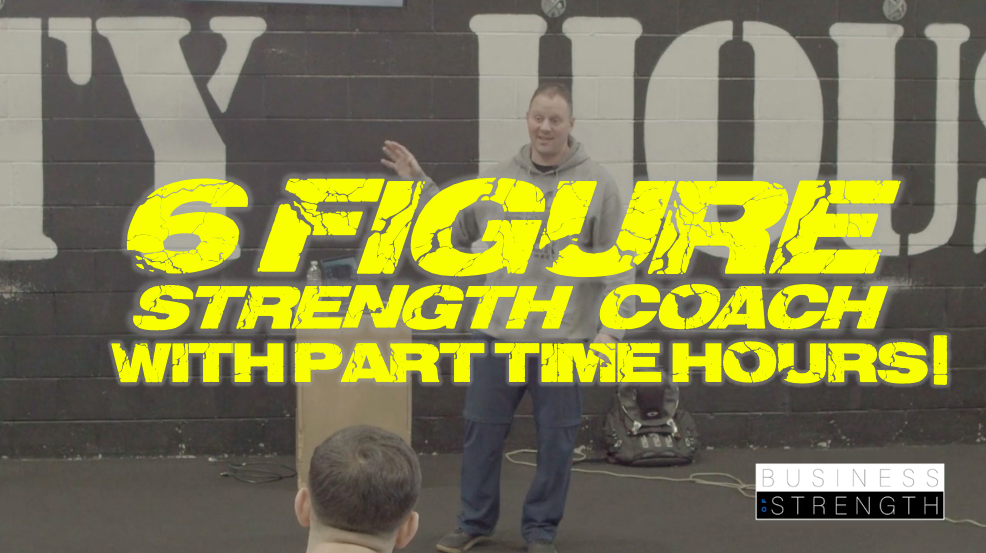 (Visited 70 times, 2 visits today)