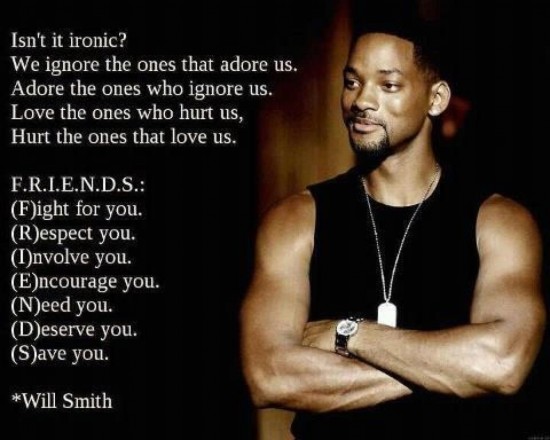 This Blog Post is gonna be quite intense. I'm suggesting you commit to this entire post, all the videos, reading every word. I'm going to give you my own, personal experiences & teaching, share with you words of wisdom from Navy SEAL, Marcus Luttrell via video & a quick excerpt from his latest book, Service.
Let's get after it.
Have you ever made an excuse for yourself?
Have you ever heard the excuses others make?
Excuses create losers. Plain and simple. Excuses give you or others a "green light" to quit, give up & fail.
How do I know? Because I've been there & done that. You get caught up in finding ways or reasons to convince yourself about why it's OK to not cross the finish line.
The problem with excuses is that they become a habit. I've seen these habits form as I am a Coach, and I see how other Coaches, parents & athletes themselves can make excuses.
I look back and recall my past and see the line of excuses I used to make for MANY things.
The excuses I hear from others on a daily basis are endless, yet commonly used, over & over I hear these:
"I'm too busy..."
"It's too expensive..."
"I can't find a ride..."
"I'm too big...."
"I'm too small...."
"I woke up late....."
Seriously, if you want to become GREAT.....
If you REALLY want to achieve success beyond the norm, then F**ing DO things that others do NOT do. Society is confused nowadays because they think success comes in a box, a short cut or without gut busting, HARD Freaking WORK.
Don't be weak minded.... Don't be an excuse maker.... if you are, you WILL become a loser. That's a GUARANTEE.
[youtube width="640" height="360"]http://www.youtube.com/watch?v=Kgoq5fZuyq0[/youtube]
Ironically, right after I filmed this video, I was just past half way done with Marcus Luttrell's book, Service, where I came across these words of wisdom, read them carefully & make sure you purchase the book....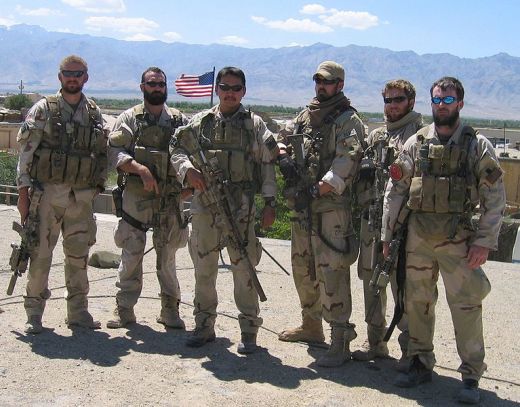 Marcus Luttrell shares lessons learned from one of his SEAL Mentors as well as his tough times in combat....
[youtube width="640" height="360"]http://www.youtube.com/watch?v=01NOkLPRI84[/youtube]
Excerpt from Marcus's Book, Service ......
Slab dealt with his experience by putting it in a box, extracting a few  "Never agains", and pushing his high speed career to the next level. He's a thinker, private and introspective, a dedicated hard charger. But he had said enough to me in our time together to show me how he continued to operate and why, how bad experiences strengthened his motivation, and how he learned to distinguish fear from the impostor, being afraid.
Fear is a force that sharpens your senses. Being afraid is a state of paralysis in which you can't do anything. It's critical to understand the difference, but I never fully saw it until I spent time with Slab. You have to use your fear to keep you from that deadly state of being afraid. Watching him go about his business, planning missions, and dealing with his troop, had the same effect on me as being with JT, Josh, JJ, and Morgan after I got home from Redwing. He recharged me by his presence and commanded my respect without saying a word.
You don't have to be an Adonis or a giant to accomplish feats of greatness. You have to have drive and commitment - as well as honest sense of what is and isn't possible. During my time with slab, I realized there was very little I could have done to change the outcome there in the Hindu Kush. I felt my energy level and motivation surge in his presence - just as Master Chief knew it would.
I have found the best way to get through tough times is to surround myself with positive people. If you spend time around people who are weak or always feel sorry for themselves, it's bound to rub off on you. Always look forward, never back. Thanks, Slab, for all your help.
QOD: What are your thoughts on the power of the mind and what it takes to achieve success?
Drop a comment below & share your experiences.
________________________
(Visited 242 times, 4 visits today)