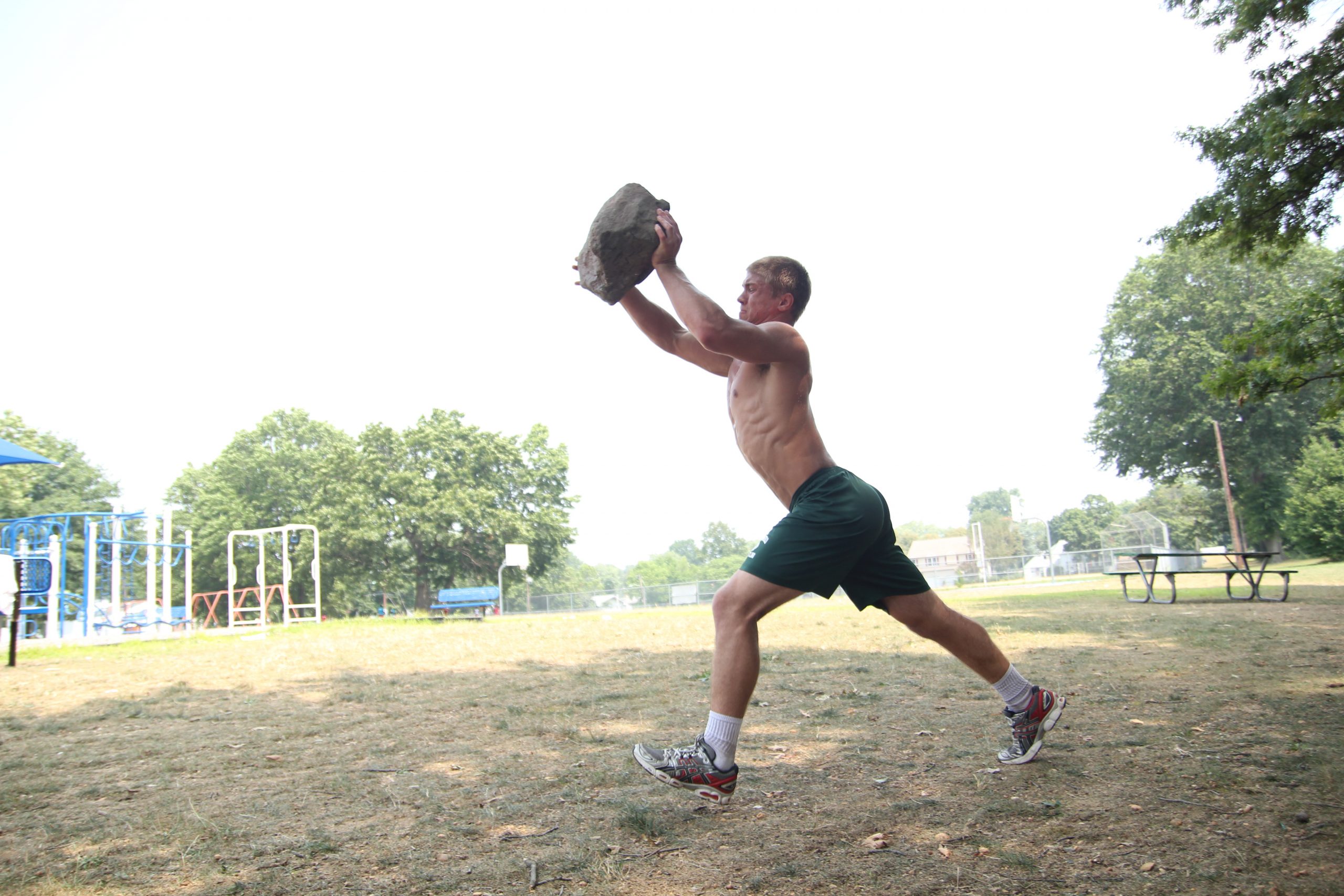 We are living through some dangerous, crazy times.
NEVER did I imagine I would see civilians shooting each other in the streets.
NEVER did I imagine such divide in our country here in The United States.
It's NOT just enough to be able to lift heavy, run fast and know how to use your hands in combat (boxing, muay thai, jiu jitsu, wrestling, etc).
Now we need to know how to handle ourselves with guns. How to handle others with guns. How to grow our own food (gardening, raising chickens, etc).
Speaking with former Green Beret, Mike Glover, at the beginning of all of this quarantine validates that we need to ALWAYS be Ready so we're never stuck saying those scary words, I have to GET ready.
"Training" now takes on a whole new world of meaning.
Here's what's running through my mind now.....
More of these large chain gyms are going bankrupt. I try not to watch the news much but it comes across your feed no matter what.
Gym equipment is on back order from the majority of major gym equipment outfitters. These companies have NEVER been so busy.
It's going to be interesting to see who keeps training in their garage (Year Round, even in Winter) vs who returns to the gyms. Not everyone has a heated garage or room in their basement although I have a funny feeling Many currently are and / or WILL be making room for a garage gym.
Keep in mind, the big box gyms will have limitations......
MANY limitations.
They will only be allowed 25, maybe 50% occupancy.
The freedom to train at anytime and / or for as long as you want will likely be gone. I won't be surprised if each member will be limited to 1 hour from the time they enter the gym. 1 hour is plenty of time, I often train for 35-45 minutes.
1 way or another, you MUST train. You must FIND a way to make it happen.
To say this world is getting crazy and dangerous is an understatement.
"Training" nowadays has to go beyond the gym.
I've seen the news and it's getting more and more dangerous out there. Cops are resigning on the spot as they are no longer being viewed as members of the community, instead they are being treated like the enemy.
Training is going to need to be much more in depth than upper or lower body training. 
Training now needs to be:
- "Tactical Training": Guns, Knives, etc.
- Combatives (BJJ, Muay Thai, Wrestling, etc)
- Physical Performance Training like what we do with Gladiator STRONG.
The way to prepare is to ALWAYS BE READY....
The worst thing I want to hear from others is the dreaded, "I have to get ready...."
STAY READY AT ALL TIMES.
I've got more to expand on this and plan to do so via The STRONG Life Podcast so make sure you stay connected HERE.
Until the next time.....
Live The Code 365,
Z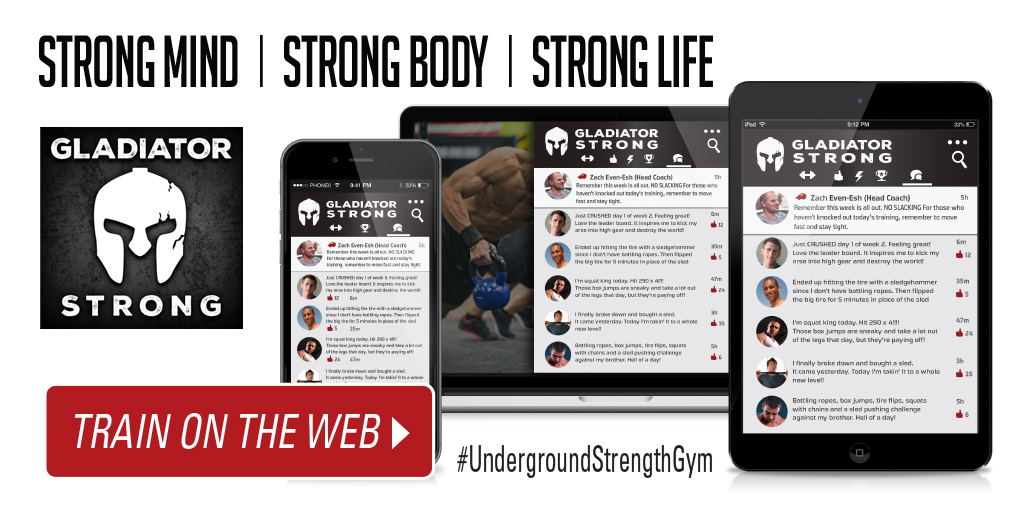 (Visited 779 times, 2 visits today)