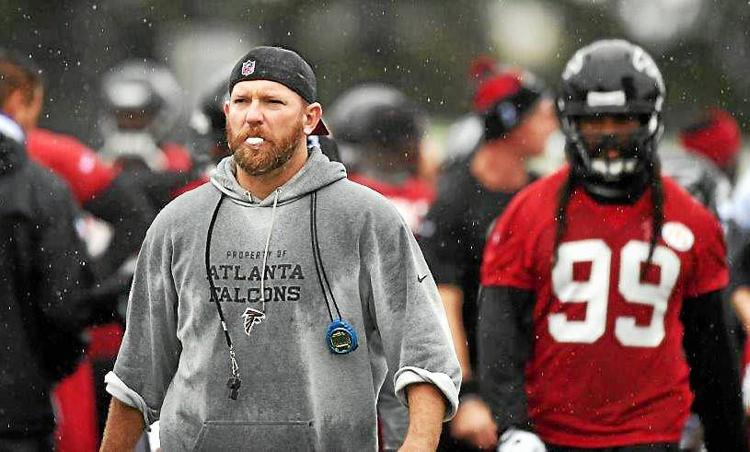 STRONG Life Podcast ep. 201 with my man, Jesse Ackerman who is currently the Strength Coach for The Atlanta Falcons.
We had a GREAT chat about training (both the physical and mental aspects) as well as life.
Jesse shares his early history as a high school athlete and the powerful lessons he learned from those coaches and how it has shaped his philosophy today.
We also get into Jesse's vast experience coaching at a variety of colleges and how those experiences shaped his coaching philosophy today.
Here's just some of the topics we cover in this episode:
- What podcasts does Jesse listen to?
- What was life like growing up in Ohio, a hotbed for sports and sports performance.
- Thoughts on various Squats being used at the NFL level.
- Has more knowledge and training guys in the NFL made Jesse more conservative with his approach?
- Recommended Strength & Conditioning Books for Strength Coaches
- Speed Training, Running Technique & Med Ball Training for Speed
- 3 Day vs 4 Day Training Split
- How psychology effects training and life
- Plus much more!
Dig in and enjoy the show!
Please a 5 star review on Apple Podcasts so we can help spread the word.
We do NOT have sponsors so please remember, YOU are the biggest supporter of this podcast, BIG thank you in advance!
Till the next time.....
Live The Code 365,
Z
Coming Soon.......
The Underground Strength & Sports Performance Course
Here's a Preview....
(Visited 1,126 times, 2 visits today)