There are those who rise above and make it to the top and there are those who always toil in mediocrity.
Those who are stuck in the land of mediocrity have what I call a "Lack Mentality". They don't view the world and everything around as abundance. They think everyone owes them something, they think everyone stole from them, they think they created this and created that…..
Let me tell you, as soon you become an arrogant dickhead, you stop winning in life AND lifting….. any anything else for that matter.
I have 2 pieces of wisdom to offer you. It has helped me achieve success in Life AND Lifting for a LONG time and I ain't about to stop.
Here we go….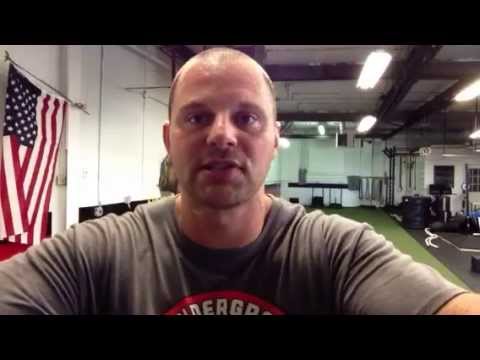 Do you have more wisdom to drop? Please do so by adding your comment below!
Live The Code,
–Z–


Share this:
Category: Articles, Bodyweight Bodybuilding, Kick Ass Business, Kick Ass Life, Live The Code, man up monday, Monday Motivation, Powerlifting, Q & A, Strength Building, Success, Underground Strength Show, Videos, Zach's Workouts Tags: bodyweight bodybuilding, hard work, humble, hustle, learning, live the code, underground strength coach, underground strength gym, wisdom.
12 Responses to 2 Pieces Of Wisdom To OWN The Day