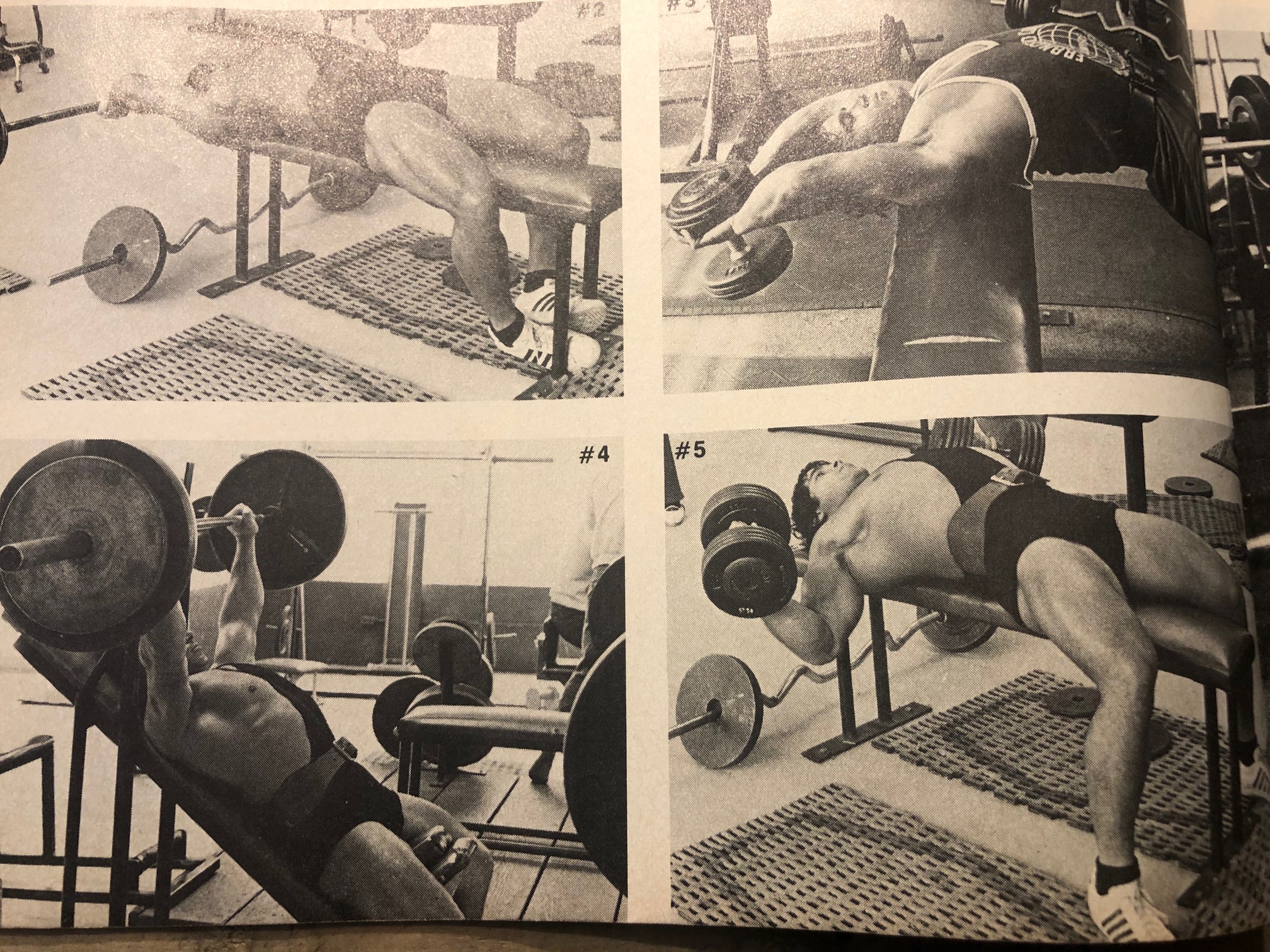 Volume training was a BIG deal back in the 70s and then it made a comeback in the past 5-8 years.
What's old is new again but the truth is, there is a time and place for everything.
Who needs volume training and when should volume work be applied?
When is the best time to implement volume training and who is best suited for volume work?
How can you still train smart when applying volume training compared to the mistakes I made in my younger years by incorrectly applying volume training?
Listen to this STRONG Life Insider as I break down sample workouts, sample warm ups, discuss volume & intensity and also look into a 1976 article detailing Franco Columbu's Intense Chest Training Routine.
Enjoy!

If you're ready for a deep dive into volume training, then implement The Underground Volume Course inside The Underground Strength Academy HERE.
This program is just 1 of HUNDREDS loaded inside The Underground Strength Academy. Every month we share and add a new program to keep you going. Keep you educated, motivated, inspired and guiding you step by step.
Whether you're a Coach or athlete, the time is NOW to get after it.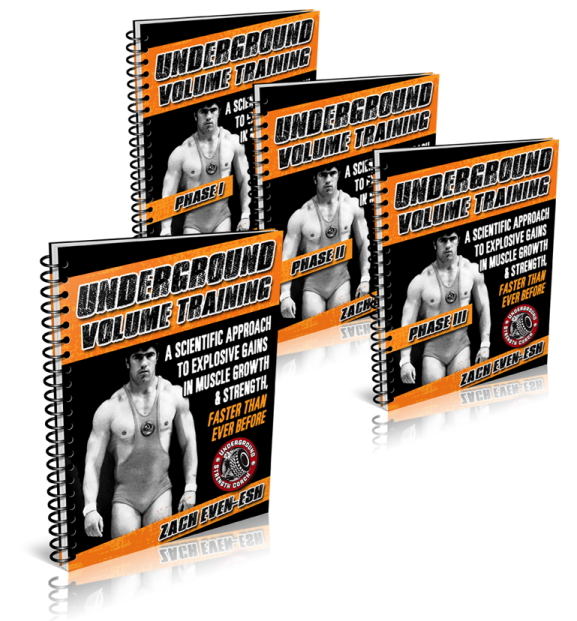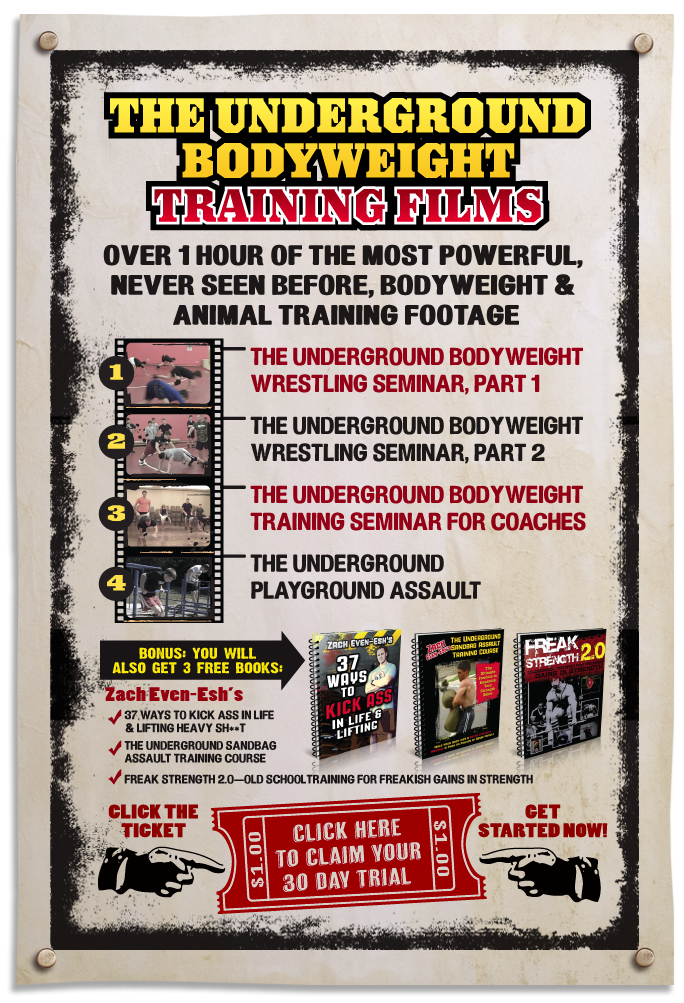 (Visited 760 times, 7 visits today)