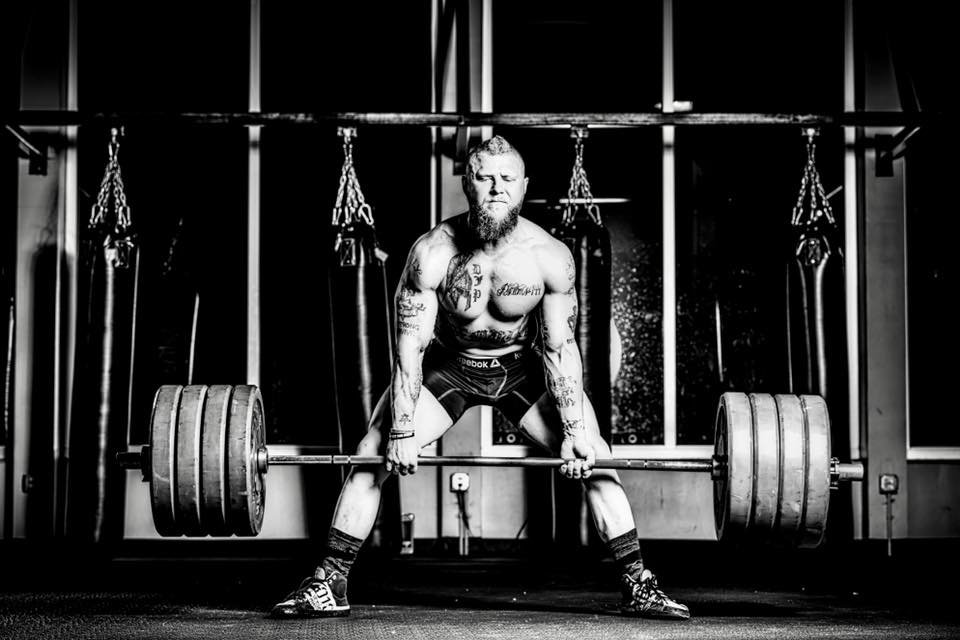 STRONG Life Episode 145 with Phil Daru.
This episode was Awesome and comes from the Instgram live I did with Phil.
Follow Phil on Instagram HERE.
Phil is not only a GREAT Strength & Performance Coach but he is a great person.
He has discipline, drive and grit to attack life from all angles.
It's refreshing to see how open minded he is and how forward thinking Phil is as well.
In this episode we discuss training combat athletes of all types, implementing sprint & speed work for "non field sport" athletes and of course, we talk about The STRONG Life.
BIG thanks to https://IntekStrength.com for their sponsorship and friendship, please use code zach100 for 10% off.
STRONG Life Resources:
https://zacheven-esh.com/start-here
http://UndergroundStrengthCert.com
http://UndergroundStrengthBook.com
https://UndergroundStrengthCoach.com
Keep attacking Life and Talk soon!
I appreciate your support for the podcast as it's free for you and not free for me 🙂
You can support the show by investing in any of my online programs below or simply sharing my podcast with friends and leaving a review on iTunes.
Live The Code 365,
--Z--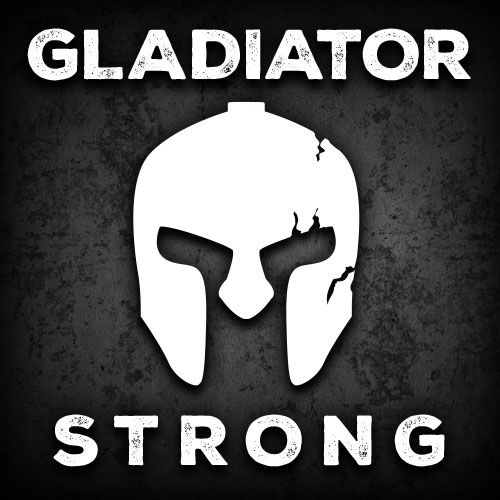 (Visited 148 times, 5 visits today)