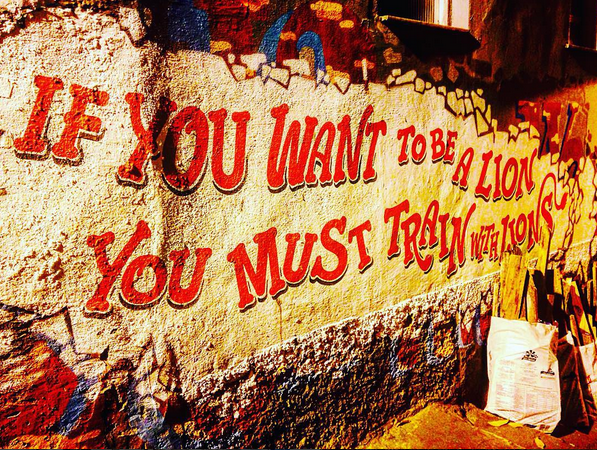 I will call this the Anti Mediocrity Show, aka The F--K Average Show.
I did a better job at managing my colorful language in this episode as I answered your questions on a variety of topics from training to running a garage gym or warehouse gym to what I am thankful for.
I had a GREAT time answering your questions as I always do, so make sure you drop your questions the next time I post a QnA on my Instagram HERE.
In this episode I cover topics such as:
- Building Muscle & Burning Fat at the same time
- Training athletes in high school and college with different physical levels of readiness
- How I train everyone at The Underground Strength Gym
- How I trained to hit a Trap Bar Deadlift of 610 lbs [VIDEO]

- What am I personally grateful for?
- Managing a gym with lazy people? How do I handle such madness at The Underground Strength Gym ha ha Yes, this happens....
There's LOTS more inside this QnA so kick back and enjoy the show!

Do me a solid, if you are enjoying The STRONG Life Podcast, head on over to iTunes and leave me a 5 Star Rating so others can find out about the show. Your support keeps me going and I am Grateful. Thank you!
If you have any comments or questions you can add them below and I'll answer.
Live The Code 365,
--Z--
Resources Mentioned in This Show
The Encyclopedia of Underground Strength & Conditioning
The Strength Coach Business Journal
The Online Underground Strength Coach Cert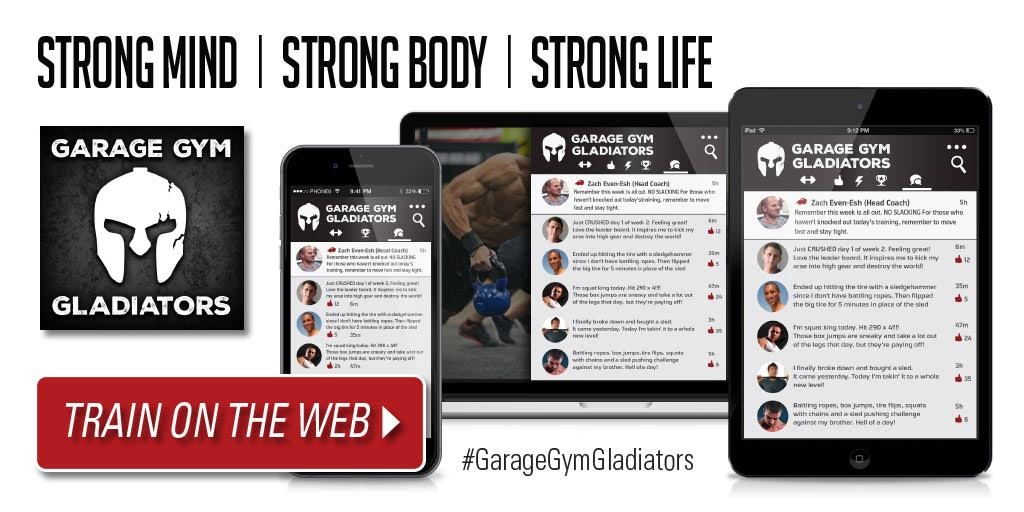 (Visited 62 times, 1 visits today)