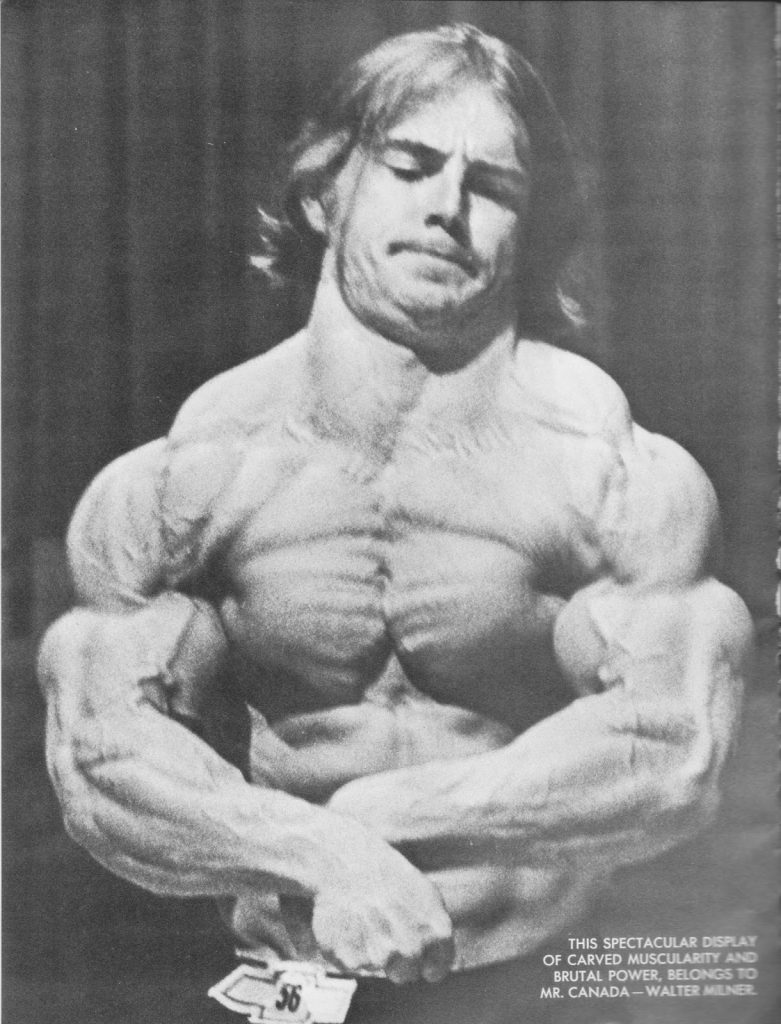 In this live Instagram I chat about the following: Minimalist Training, Social Media Posts for Likes vs Impact & Training to be Dangerous.
With my current hectic schedule it reminded me of my mid 20s when I went on a 2x week training program while going through grad school (1 hr commute each way), teaching full time, coaching wrestling and not wanting to give up my membership at Diamond Gym which was a 30 minute drive each way.
Below are the topics I discuss. Enjoy the show......
How did I train in my mid 20s with a Minimalist approach
Why do I use my past mistakes (wrestling, street fights) to inspire me to train to be dangerous
Breaking the rules of training which started in my mid 20s
Lessons learned from 2 X Olympic Gold Medalist, John Smith
Why I LOVE Bill Starr's Book,

The Strongest Shall Survive
I also wanted to share a BONUS STRONG Life Podcast I recently did and it was quite unique and awesome at the same time. Some great questions, topics and conversation here!

Make sure you're subscribed on iTunes or Stitcher.
LIVE The Spartan Way.

KEEP ATTACKING LIFE.
Live The Code 365,
Z
Train Online with Zach -

Details HERE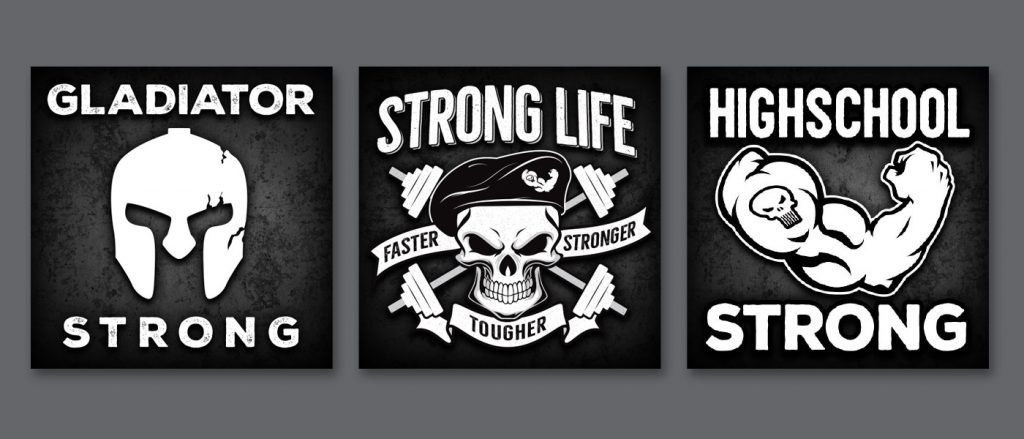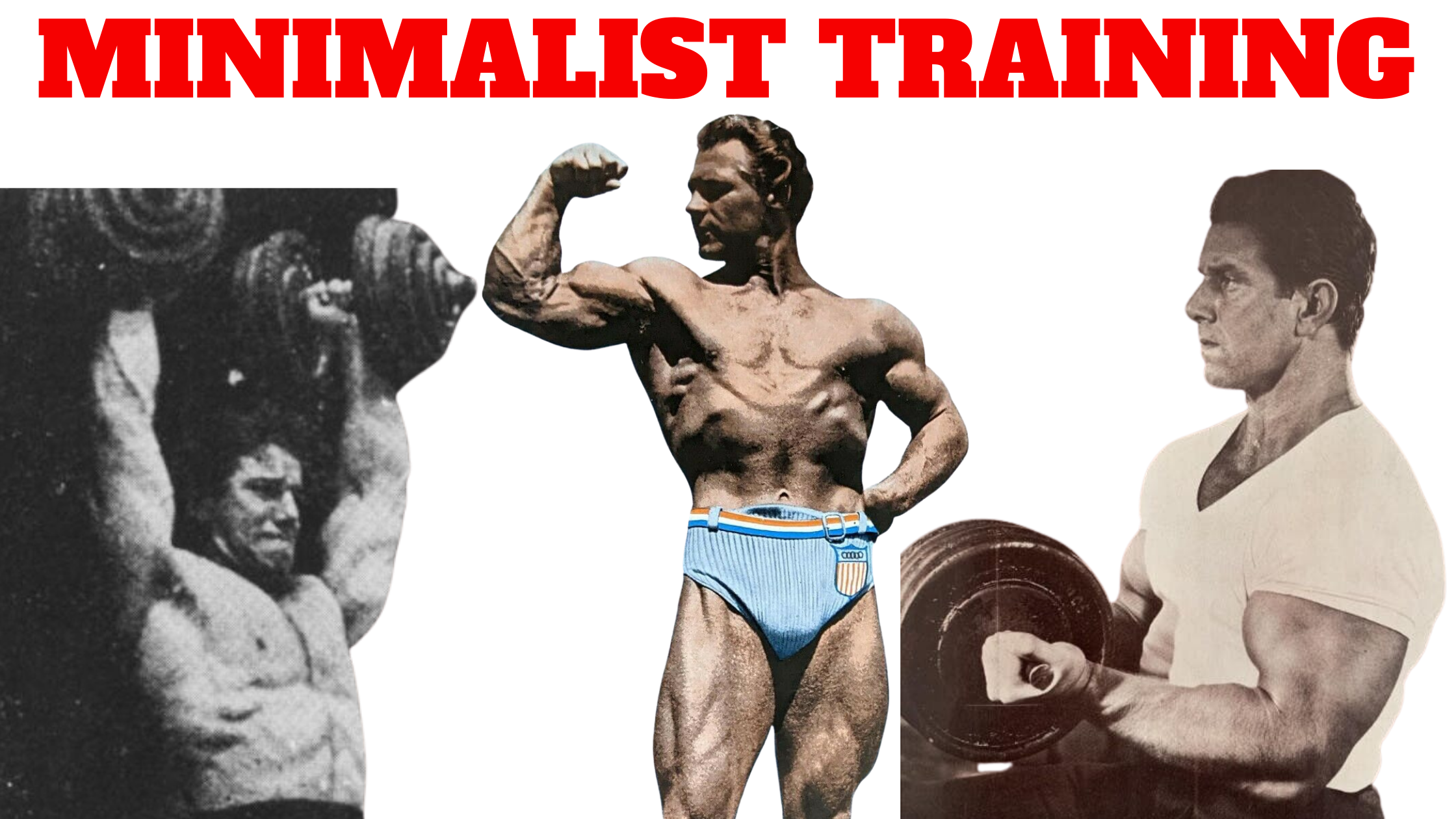 (Visited 2,375 times, 4 visits today)