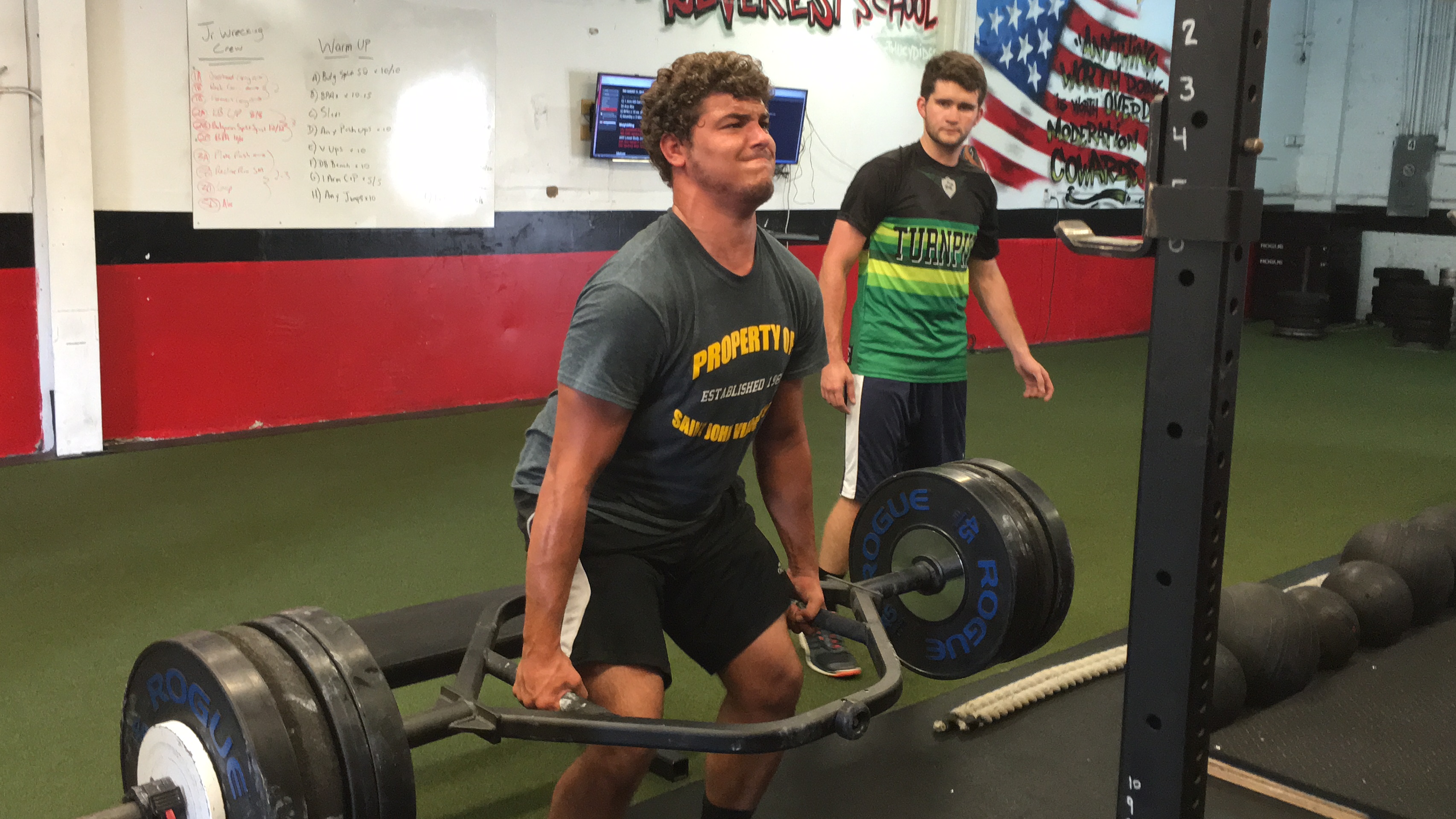 In STRONG Life Episode 89, I pulled the Audio from my first ever Facebook Live QnA.
This was awesome and I plan to do these on the regular so make sure you follow me at http://facebook.com/zevenesh
This episode is ALL about simplicity.
I tackled a few questions that commonly get over complicated on the internet and in turn destroy your results. I don't want to destroy your results at the expense of sounding smarter yet not delivering results.
I always focus on 1 thing, RESULTS. I'd rather simplify the complex than try to complicate the simple.
So, that being said. In this episode of The STRONG Life Podcast, I cover the following topics / questions in this episode:
- How to train girls vs boys in strength & conditioning?
- How do I implement injury prevention as well as how I work around injuries.
- My Thoughts on the over abundance of information nowadays and how I break things down and make them simple and effective.
- How to develop power & explosiveness plus sample exercises & book recommendation for plyometrics and jump training.
- How to get Lean and still eat for Performance
- The simple and effective approach I implement to train young athletes.
- The new projects I am working on for strength coaches in business, training & lifestyle
Stand by for the next episode with more QnA and of course, follow me and be ready for the next opportunity to ask me questions!
Important Links & Resources To Support The STRONG Life Podcast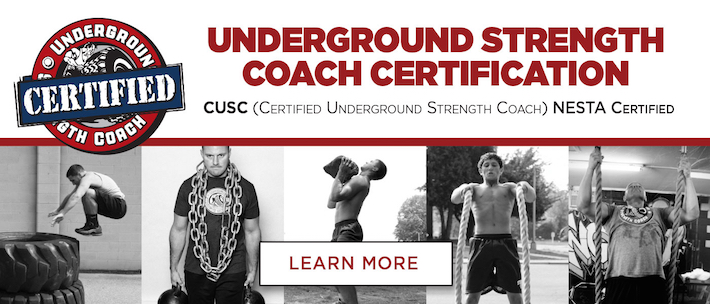 The Underground Strength Academy
The Strength Coach Business Journal
Underground Strength Coach Certification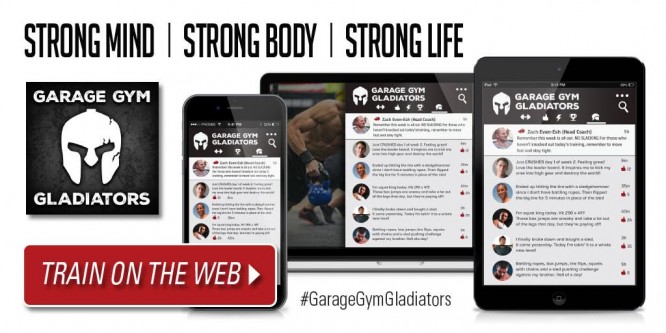 (Visited 102 times, 1 visits today)