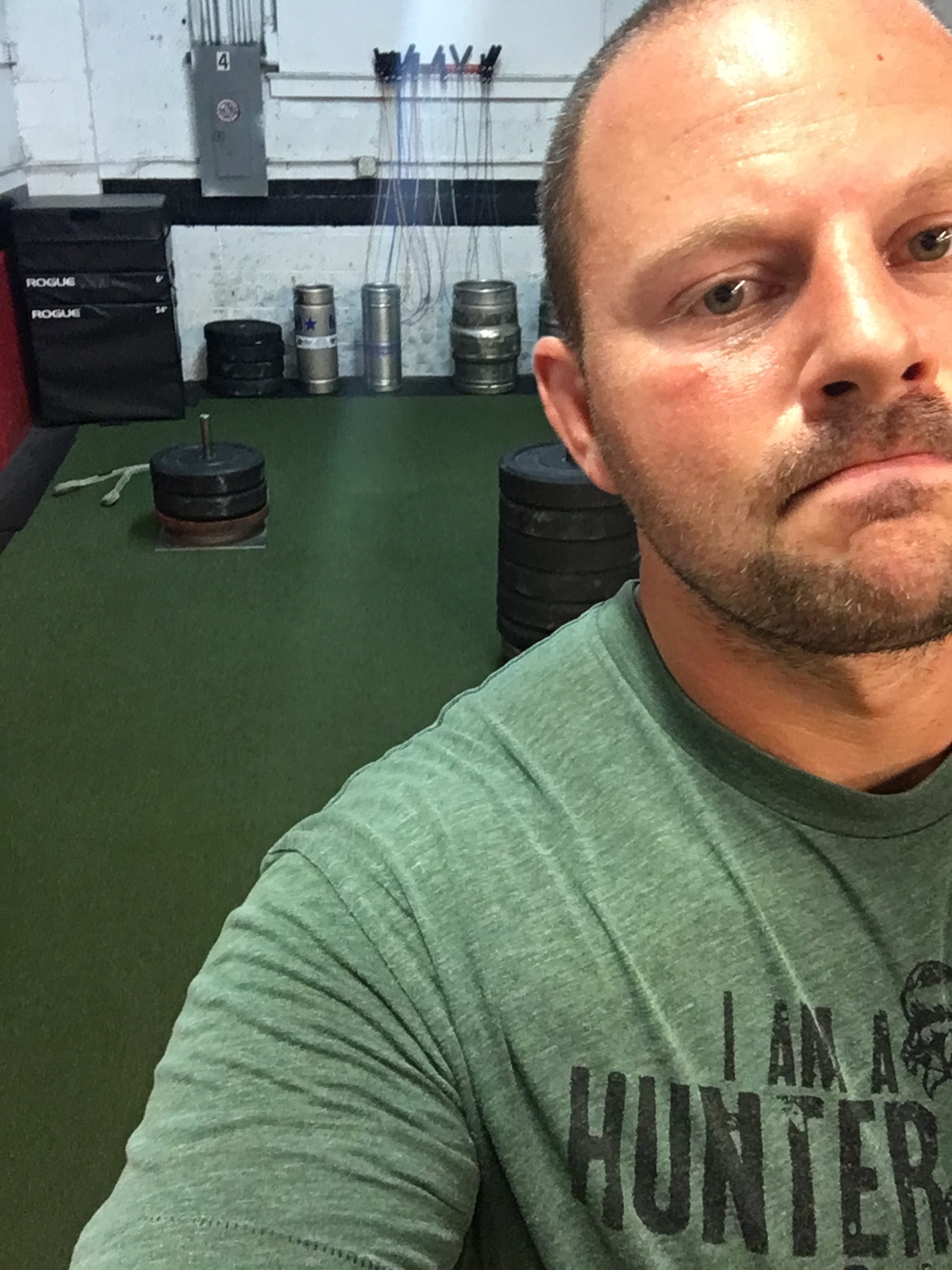 In STRONG Life Ep 92, I answer your questions from Instagram.

This episode is ALL about Training, ALL About Getting STRONG, Building Muscle & Getting Results.
QnA style and being in a fired up mood, I deliver hard hitting throat punches with the TRUTH on Training.

Here are the Questions / Topics answered in this STRONG Life Podcast:
- Getting Results with odd objects such as sandbags, stones and tires? What is an effective way for a strongman lifter vs a sport athlete using odd objects?
- Results with Calisthenics and Bodyweight Training
- Thoughts on 5 x 5 training for beginner all the way to advanced lifters / athletes
- Olympic Weightlifting & High School Sports; How to Blend them together optimally
- Training Athletes In Season & How to Adjust their Training
- How do I implement "mental toughness" into the overall training plan of athletes at The Underground Strength Gym?
- How and Why you need to implement GPP Training & Overall Fitness when you're a Meathead Lifter
- Footwork and Agility for Wrestlers & thoughts on "sports specific" speed / agility training for athletes
- Working Around Injuries & Ideas for Helping Elbow Pain
Recommended Resources
The STRONG Life Newsletter + FREE Training Courses
Online Strength Coaching / Programming with Zach
Underground Strength Coach Certification
Join The Underground Strength Academy

HERE
(Visited 176 times, 1 visits today)